Perak govt serious about water transfer project

Last Update: 27/12/2018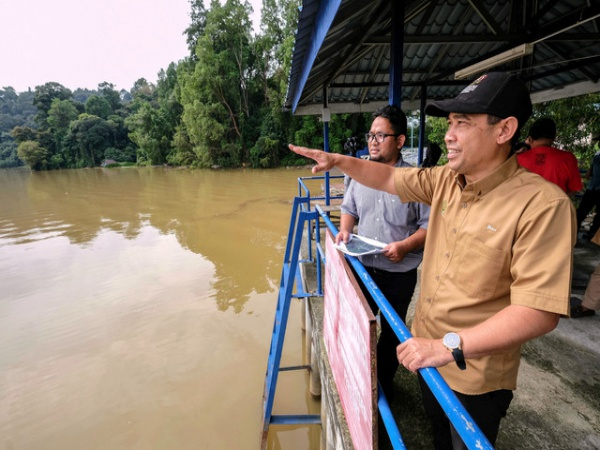 BUKIT MERAH, Dec 27 (Bernama) -- The Perak state government is serious about implementing water transfer from the Chenderoh Dam, in Kuala Kangsar via the Perak River to the Bukit Merah Dam as an effort to address water scarcity during the dry season.
State Public Amenities, Infrastructure, Agriculture, and Plantations Committee chairman Abdul Yunus Jamhari said if the project worth RM300 million was implemented it would benefit some 200,000 residents around the Kerian area and part of Taiping.
"If this project is implemented it will ensure that there will be sufficient water for domestic and agricultural use in the Kerian area.
"Now we are relying on water from the Bukit Merah Dam and in the event of drought it affects irrigation in this area," he told reporters after a visit to Bukit Merah Dam here today.
Abdul Yunus said that so far the proposal was still under discussion and the meeting between state secretary Zainal Azman Abu Seman and the Ministry of Water, Land and Natural Resources secretary-general Datuk Dr Tan Yew Chong, a fortnight ago showed a positive development.
-- BERNAMA