Penang allocates RM3.3 mln for rural development

Last Update: 21/12/2018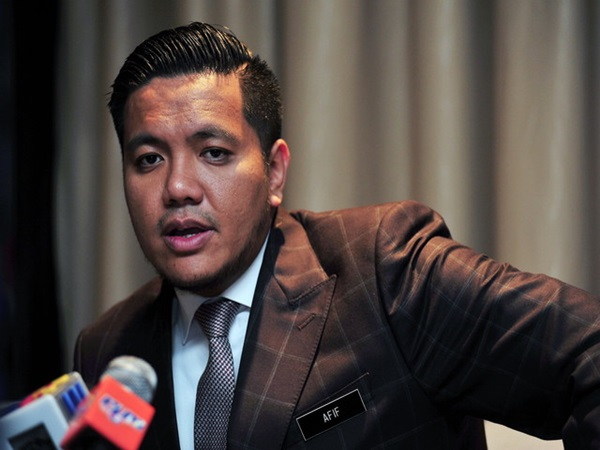 KEPALA BATAS, Dec 21 (Bernama) -- The Penang government has set aside RM3.3 million for village and rural development to ensure it is in tandem with the rapid pace of infrastructural growth.
State Health, Agriculture and Agro-based Industry and Rural Development Committee chairman, Dr Afif Bahardin said the government was focused on helping the rural community raise their standard of living within the existing rural industry, especially in the agro-based industry.
"We want the rural community to be more involved in federal and state government-led programmes by, for example, incorporating automation or machinery so that productivity in the agro-based industry can be raised to empower them to help move the country forward," he told reporters after officiating at the closing of the Seberang Perai Utara (SPU) Rural District Roadshow, here, today.
Afif, who is the Seberang Jaya assemblyman, said the RM491,383 allocation for rural development in the SPU district was for three special projects, comprising the building of nine turnkey houses (RM365,040), restoration of eight houses (RM60,000) and 34 construction equipment (RM66,343), including improving and building village roads.
"I am confident if the community fully utilises the infrastructure provided by the state and federal governments, there will be no need for the rural community to migrate to cities to earn a living," he said.
This is the state government's sixth rural district roadshow, organised through the Health, Agriculture and Agro-based Industry and Rural Development Committee, since its inception in 2012.
-- BERNAMA