Police bust break-in gang, arrest seven

Last Update: 21/12/2018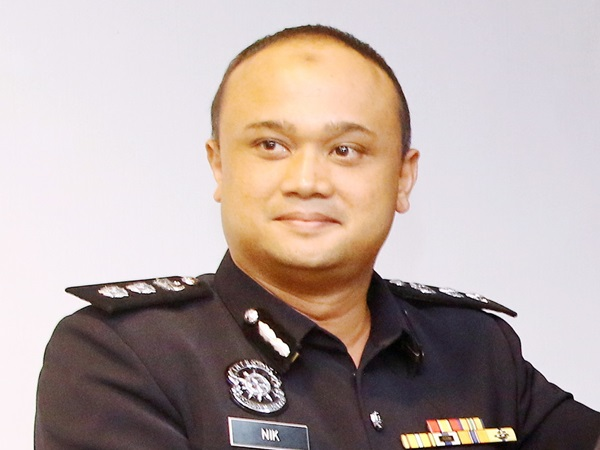 BUKIT MERTAJAM, Dec 21 (Bernama) -- The police busted a robbery gang after arresting seven men in several raids around Bukit Tengah and Juru, here, in the last two days, and seized various stolen electrical items.
Seberang Perai Tengah district police chief ACP Nik Ros Azhan Nik Abdul Hamid said based on tip-offs and intelligence the police arrested a 23-year-old man at his house in Taman Mangga, Juru here at 11 pm Wednesday and seized some drugs from him.
"Following the man's arrest, police raided a few other houses around Bukit Tengah and detained six of his friends aged 16 to 35 before seizing various electrical items including ovens, hot water showers, fans, television sets, and ceramic stoves.
"The investigation found that all the items seized were stolen by the group during break-ins to houses and shops around the SPT district over the last few months and they were believed to be selling the items to the owner of an electric shop at bargain prices," he said here today.
He said the modus operandi of the group was to survey homes or shops before breaking into the premises in the wee hours of the morning.
Nik Ros Azhan said initial investigations revealed the group was involved in at least 10 house and shop break-in cases, involving losses of more than RM50,000 and all seven individuals who tested positive for drugs, were remanded for further investigation.
-- BERNAMA