Part of Jalan Tun Syed Syeh Barakbah closed temporarily

Last Update: 13/12/2018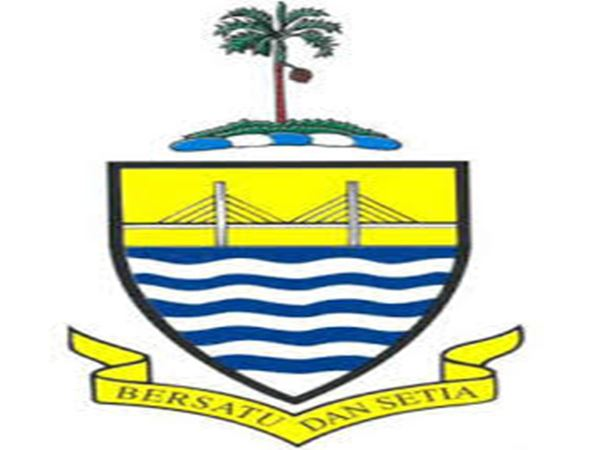 GEORGE TOWN, Dec 13 (Bernama) -- A section of Jalan Tun Syed Sheh Barakbah between Jalan Padang Kota Lama and the Lebuh Light/Pesara King Edward/Lebuh Pantai intersection roundabout, here will be closed temporarily from 12 am until 4 am tomorrow.
According to a statement from the Penang City Council today, the temporary closure was to enable works to be carried out to strengthen and improve the sea wall at Padang Kota Lama.
"It forms the first phase of the construction to enable construction materials to be brought to the construction site in a safe manner," the statement said.
-- BERNAMA