Perak to discuss with federal gov't on Penang's plan to buy its raw water

Last Update: 11/12/2018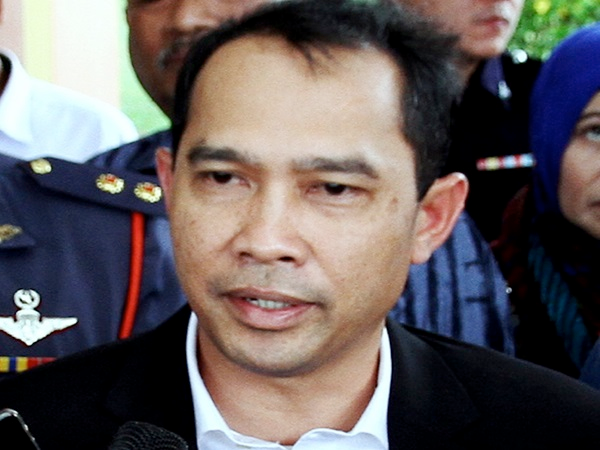 TAIPING, Dec 11 (Bernama) -- The Perak government will discuss with the federal government on Penang's request to buy raw water from the silver state.
State executive councillor for Public Amenities, Infrastructure, Agriculture and Plantations, Abdul Yunus Jamhari said there had been no final decision on Penang's request as the matter was still being studied.
"The State Economic Planning Unit (UPEN) had tabled the Penang government's request to the Perak executive council here recently. Penang wants raw water but Perak is not willing to sell raw water but treated water to it."
Abdul Yunus said this to reporters after opening the 'Enchancement of Water Resources Management For Sungai Perak Hydroelectric Scheme' technical committee meeting here, which was also attended by secretary-general of the Water, Land and Natural Resources Ministry, Datuk Dr Tan Yew Chong.
Last year, the then Barisan Nasional-led Perak government stated that it did not want to sell raw water from Sungai Kerian to Penang as the latter wanted to sell back the treated water to Perak.
On another development, Abdul Yunus who is also Kuala Kurau assemblyman, said the project of transferring water from Sungai Perak to the Bukit Merah pond to meet the demand for water supply, especially during the drought season in Kerian district was still being studied.
Abdul Yunus said he would obtain the views of various agencies on a suitable method if implemented but so far, there had been no final decision on this as the state government depended on the federal government's financial situation.
On today's meeting, he said it was to discuss the proposals towards enhancing the state's water resource management with focus given to four matters including the need for water transportation along Sungai Perak and mitigating measures for the monsoon and dry seasons.
"All water consumers in the Sungai Perak basin area and other stakeholders should take note of this and treat this research as reference material.
"Furthermore, Sungai Perak is the backbone for economic activities along the river basin area starting from upstream and the four main hydroelectric dams, namely Temengor, Bersia, Kenering and Chenderoh.
– BERNAMA