Perlis tables 2019 budget

Last Update: 11/12/2018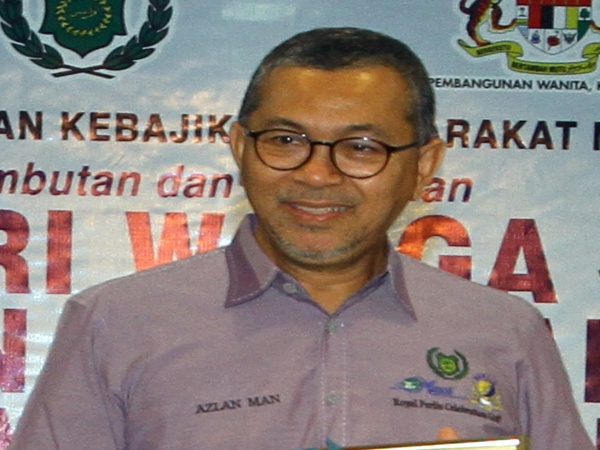 KANGAR, Dec 11 (Bernama) -- The Perlis government today tabled the state budget for 2019 amounting to RM268.73 million that will see the implementation of previously shelved six high-impact projects, which are expected to drive its economy.
Menteri Besar Datuk Seri Azlan Man said the budget, which he described as synergistic towards the private sector as the key driver of the state's development, would also ensure the provision of basic infrastructure for the people.
Azlan in tabling the budget at the State Assembly also thanked the federal government for approving the six high-impact projects to be implemented under the Eleventh Malaysia Plan (11MP) and believed that they will be able to transform Perlis' agricultural-based economic landscape into modern economy by 2025.
The budget has a projected deficit of RM69.8 million as compared to RM71.99 million in 2018, a drop of 3.04 per cent.
A total of RM172.88 million or 64.3 per cent is for operating expenditure while RM95.85 million (35.7 per cent) for development.
The assmbly sits again tomorrow.
-- BERNAMA