Power supply restored in Bario

Last Update: 09/12/2018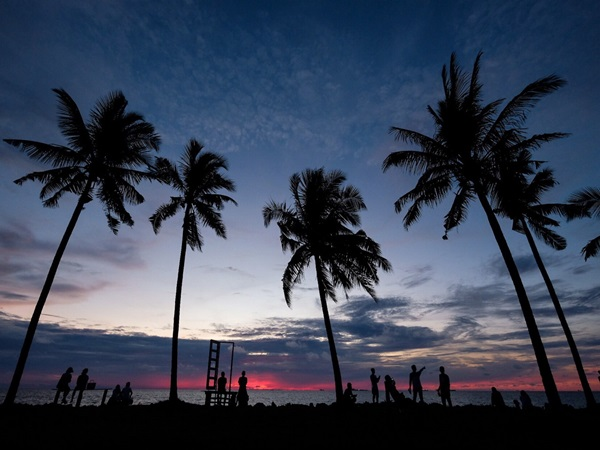 KUCHING, Dec 9 (Bernama) -- Power supply was restored in 11 out of the 12 affected villages in Bario, Miri division by 3 pm today after technical teams were deployed to expedite works.
The power disruption that occurred on Friday affected supply to Kampung Baru, Padang Pasir, Ulung Palang Atas, Ulung Palang Bawah, Pa Ukat, Pa Umor, Arur Dalan, Bario Asal, Arur Layun, Pa Derung, Pa Ramapuh Atas and Pa Ramapuh Bawah.
Sarawak Energy said power to the remaining village of Pa Derung is expected to be restored by 2pm tomorrow.
"The supply disruption was caused by a fault at the Bario Central Solar Hybrid Power Station when prolonged cloudy weather conditions affected solar generation at the power station, during the switchover to the power plant's back-up diesel generators.
"Three technical teams from Miri and Sibu including one flown in by chartered helicopter earlier today expedited repair works to restore supply to the people of Bario," Sarawak Energy said in a statement here today.
It said a technical team arrived on site earlier yesterday by road and their deployment was delayed due to challenging terrain and rainy weather which affected timber track conditions normally used to access Bario which has limited air connectivity.
In normal conditions, the journey via timber track from the Miri based technical team would take approximately 14 hours.
"Sarawak Energy apologises to the Bario community for the inconvenience caused and has launched an immediate investigation into the cause," added the statement.
-- BERNAMA