New SMK Kundasang school to be built, costing RM43 million

Last Update: 07/12/2018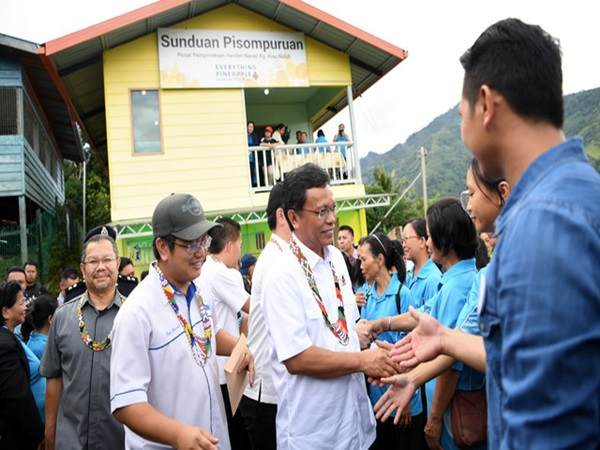 KUNDASANG, Dec 7 (Bernama) -- Sekolah Menengah Kebangsaan (SMK) Kundasang which has been left vacant since 2013 because it was unfit for occupancy, will be rebuilt at a new site in Kampung Mesilau at a cost of RM43 million.
Sabah Chief Minister Datuk Seri Mohd Shafie Apdal said the federal government had provided the allocation to rebuild the school and the tender process for the project was on-going.
"We are aware that the school is very important to students in the Kundasang area and I was informed by Sabah Development Director Datuk Ruji Ubi that the allocation for the project had been provided.
"We hope that the school can be completed quickly as students in the Kundasang area now have to go to ??????? Ranau for their secondary school studies," he told reporters after officiating the Pesta Kubis 2018 here today.
Also present were Sabah Agriculture and Food Industry Minister??????? Datuk Junz Wong, Sabah Infrastructure Development Minister Datuk Peter Anthony and Sabah Rural Development Minister Datuk Ewon Benedict.
The old school which is located one kilometre from Kundasang town, was first built in 1994 and fully operational in 1996, with hundreds of students from the many villages in the Kundasang area who had to move to the old SMK Agama in Ranau.
However, it is understood that this school building became unfit for occupancy after earthquake hit the area in 2015.
-- BERNAMA