Government agencies to work closely with MAHB to ensure airports' security

Last Update: 07/12/2018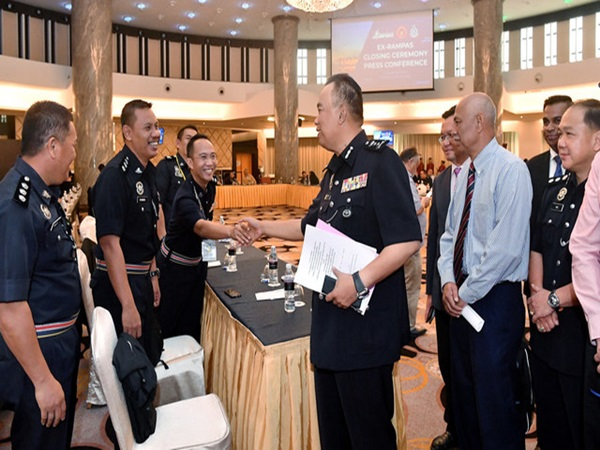 KUCHING, Dec 7 (Bernama) -- The government departments and agencies will continue to work closely with the Malaysia Airports Holdings Berhad (MAHB) to ensure the safety and security of the country's aviation industry.
Sarawak Deputy Police Commissioner Datuk Pahlawan Mohd Dzuraidi Ibrahim said the good cooperation was clearly visible whenever the MAHB, together with government departments and agencies as well as the private entities, collaborated to carry out security training to deal with violence incidents at the airport.
He also praised the MAHB's efforts to ensure its level of preparedness in crisis management efficiently, and other agencies could also improve their standard operating procedure (SOP).
"The views and inputs obtained from all parties involved throughout the seminar and training period are beneficial in improving the effectiveness of handling the crisis, especially at all airports under MAHB," he said when officiating the closing ceremony of the 'Ex-Rampas 2018: Security Training in Dealing with Threats of Violence' seminar and training here today.
Close cooperation between the agencies was crucial to facilitate cooperation especially when dealing with the crisis, he said.
The four-day security seminar, from Dec 3 to 7, was made possible through the collaboration between MAHB via the Kuching International Airport, and the National Security Council (NSC) as well as the Royal Malaysia Police (RMP).
He said the seminar saw the participation of 800 personnel from the agencies that would be in the forefront if there was a threat of violence in the airports and within the country.
It was aimed at measuring the agencies' readiness in the face of any possible threats of violence and unexpected emergencies, he said, adding that the cooperation could be sustained and strengthened in the future.
-- BERNAMA