9,537 PPR units built in Johor since 2006

Last Update: 06/12/2018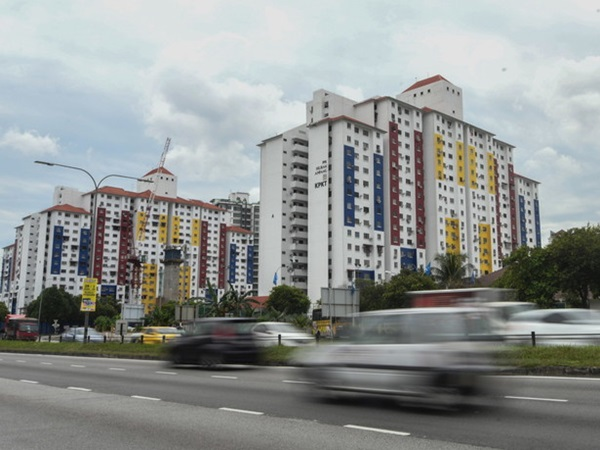 ISKANDAR PUTERI, Dec 6 (Bernama) -- A total of 9,537 units under the People's Housing Programme (PPR) have been built in Johor since 2006.
State Housing and Rural Development Committee chairman, Dzulkefly Ahmad said the projects included the PPR Kempas Permai (2,252 units), Desa Mutiara (2,000), Sri Stulang (1,500), Sri Iskandar (960) and Melana Indah Phase 1 (780), and Melana Indah Youth Transit Homes (390).
Other projects are the PPR Uda Utama (500 units), Pelangi Indah (442), Setia Indah (316), Seri Alam (241), Batu Anam (102) and Yong Peng (54).
"The PPR is a government programme to resettle squatters and to provide housing for the low-income group.
"Another 2,272 PPR units will be completed by next year, 730 units in 2020 and 1,600 units in 2021," he said in reply to a question from Datuk Zahari Sarip (BN-Buloh Kasap) at the state assembly sitting today on the number of PPR units built.
Dzulkefly said the 2,272 PPR units to be completed in 2019 involved the Melana Indah Phase 2 project with 1,450 units, Taman Perling (522) and Pengerang (300).
"The 730 PPR units to be ready by 2020 involve the Bandar Tenggara project (400 units) and Masai (300), while the 1,600 PPR units to be completed by 2021 involve the Permas Jaya project (400), Ulu Tiram (700) and Sembrong (500)," he added.
Dzulkefly noted that the PPR projects in Johor were carried out by the Housing and Local Government Ministry and the management handed over to the state government's Housing Division, with the rental per unit at RM124 monthly.
-- BERNAMA