Perak first state to have Shariah Supreme Court

Last Update: 05/12/2018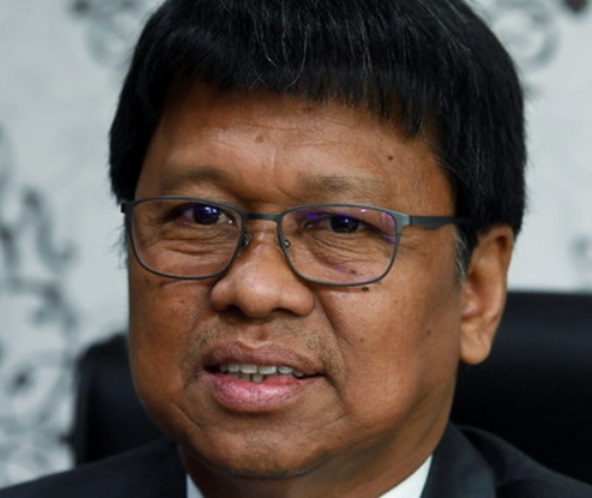 IPOH, Dec 5 (Bernama) – Perak will be the first state in the country to have four levels of shariah courts, with the Supreme Court as the apex court, after the State Legislative Assembly today passed the Shariah Court (Perak) Enactment 2018.
State Islamic Religion and Education, Rural and Entrepreneur Development Committee chairman, Asmuni Awi said the Islamic Religious Administration (Perak) Enactment 2004 only provided for three levels in the state's shariah judicial system, namely the Subordinate Court, High Court and Appeals Court.
"Therefore, amendments were made to Section 44 of this enactment, providing for the setting up of another level (higher) known as the Shariah Supreme Court," he said when winding up the debate on the Shariah Court (Perak) Enactment 2018, here.
Asmuni (Amanah-Manjoi) said the establishment of the Shariah Supreme Court was aimed at, among others, uplifting and empowering the structure, administration and credibility of the state's shariah judicial institution.
The Sultan of Perak, Sultan Nazrin Shah when opening the Second Meeting, First Term of the 14th Perak State Legislative Assembly, decreed that another level be created in the state's shariah court system.
The state assembly sitting adjourned sine die.
-- BERNAMA