Chemical odour sparks pandemonium at Komtar

Last Update: 04/12/2018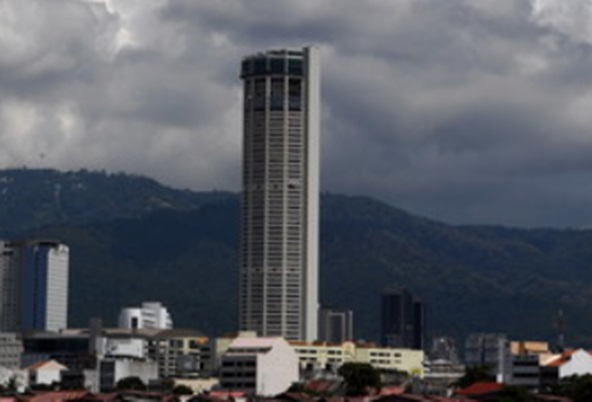 GEORGE TOWN, Dec 4 (Bernama) -- Members of the public on the first floor of Komtar here dashed to their safety today when a strong chemical odour permeated the premises, but on inspection by firemen, it was found the smell came from a cleaning detergent which was overly applied.
Penang Fire and Rescue Department (JBPM) officer Azmi Ahmad said the department received a call on a possible chemical spill on the first floor of the building at noon today.
"Three fire engines including a hazardous material unit (Hazmat) rushed to the location and found the substance was not any dangerous chemicals but a floor cleaning agent.
"Nonetheless, the Hazmat team checked and clean the place thoroughly before handing over to Komtar maintenance department for further action," he said here today.
Azmi said the odour was so strong that it caused the people to panic and contact the fire department on a chemical spill.
Meanwhile, a witness, Abdul Rahim Karim, 41, said he came to Komtar over a matter with the Penang City Council (MBPP) and was shocked to be struck by a strong chemical odour on the first floor while on his way to the third floor of the building.
"At that time, many people also caught the foul smell of chemicals before someone called the Fire Department for inspection if there was indeed a chemical leak," he said.
-- BERNAMA