Ex-Gerakan vice-president joins Amanah in Tawau

Last Update: 02/12/2018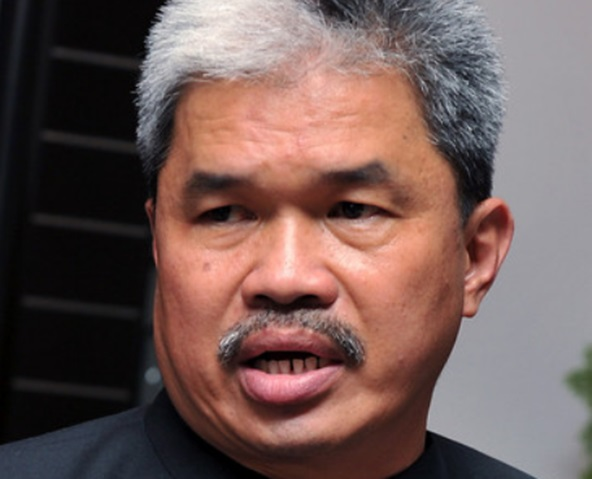 TAWAU, Dec 2 (Bernama) -- Former Gerakan vice-president, Tan Sri Liew Yun Fah, with more than 1,000 people from the Tawau and Kalabakan Parliamentary constituencies, have joined Parti Amanah Negara (Amanah).
Their membership forms were handed to Amanah president Mohamad Sabu, who is also the Minister of Defence, at a function of the party here today.
Mohamad, when met by reporters, said the mass participation was the start of a new wave and would simultaneously prove Amanah was being increasingly received and expanding in Sabah.
''The number of members in Sabah was around 5,000 people and this has increased further after the 14th general election.
''Amanah is starting to find a place in Sandakan and is now expanding further and I am confident that with the entry of new members in Sabah, Amanah can become a party with an important role in Sabah in future,'' he said.
According to Mohamad, society accepted Amanah as a multi-racial party but there was no publicity on this matter.
-- BERNAMA