Melaka floods: another relief centre closed

Last Update: 20/11/2018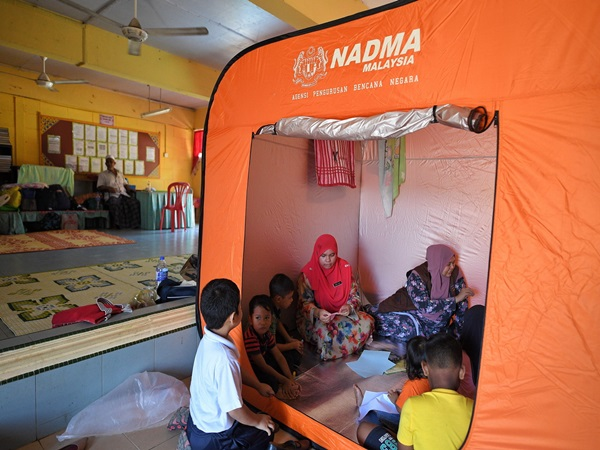 MELAKA, Nov 20 (Bernama) – Another flood relief centre was closed in Melaka, bringing down the number of evacuees to 643 from 126 famlies as at 8pm today.
There were 987 victims from 274 families at noon.
Melaka Civil Defence Force director Lt Kol (PA) Effendy Ali in a statement said the FRC at Balai Raya Kampung Gadek in Alor Gajah was closed at 5.30pm while six other FRCs were still in operation.
In Alor Gajah, 511 evacuees are still being sheltered at five FRCs while 132 others are being housed at Balai Raya Kampung Tanah Merah, Krubong , in the Melaka Tengah district.
One FRC in Jelatang, Alor Gajah was closed at 4pm today.
— BERNAMA