Melaka police bust human trafficking syndicate

Last Update: 20/11/2018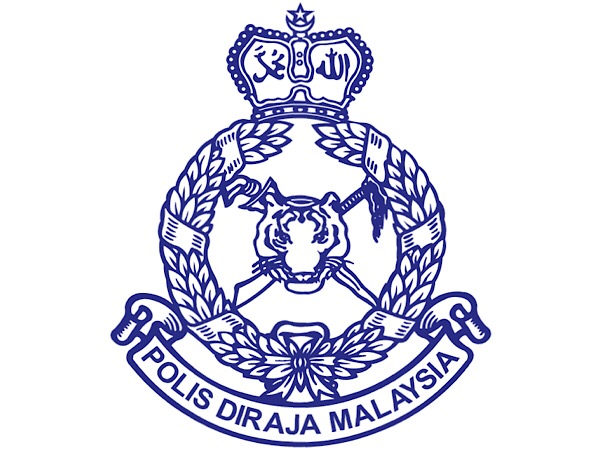 MELAKA, Nov 19 (Bernama) – Melaka police have smashed a human trafficking syndicate with the arrest of 20 people in three separate raids in Pulau Upeh, Batu Berendam and Malim, earlier this month.
Melaka police chief Datuk Raja Shahrom Raja Abdullah told a press conference here today that 18 of them were Indonesians including three women while the other two were local men.
He said in the Malim raid, police also seized syabu worth RM519,350 from the room the "snakehead" was renting.
-- BERNAMA