Cooperatives need to venture into high-impact new businesses

Last Update: 19/11/2018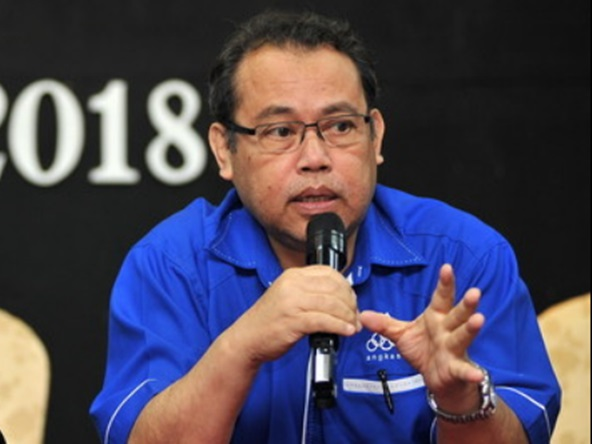 SHAH ALAM, Nov 19 (Bernama) -- Cooperatives in this country should dare venture into high-impact new businesses to generate higher income, hence benefiting their members.
Angkatan Koperasi Kebangsaan Malaysia Berhad (Angkasa) president, Datuk Abdul Fattah Abdullah said these high-impact businesses included information communications technology and digital which could provide lucrative returns, but not ventured into by the local cooperatives.
"Old sources of business like giving out loans no longer provide high returns to cooperatives as it is a saturated area, besides facing stiff competition and new regulations.
"Therefore, our local cooperatives are advised to venture into businesses that can generate more income and hence, will be able to pay higher dividends to their members.
"This is also to enable the income generated to reach RM50 million as targeted by 2020 from RM41 billion currently," he told a news conference after the signing of a memorandum of understanding (MoU) between Angkasa and Koperasi Pos Nasional Berhad (Koponas), here, today.
Also present was Koponas chairman, Mohd Azham Abd Jabar.
On the MoU, Abdul Fattah said it was a collaboration between Angkasa and Koponas to promote the development of document digitisation business.
"Koponas has the expertise and edge in data imaging, printing and records management which our local cooperatives should take advantage of.
"With digitisation, the cooperatives can save on space and costs as the old documents are now in soft copy," he added.
-- BERNAMA