Melcat proves Melaka government's transparency - Adly

Last Update: 19/11/2018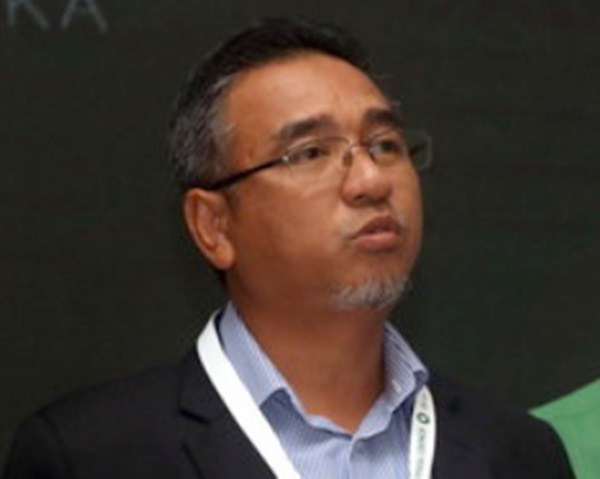 MELAKA, Nov 19 (Bernama) -- Chief Minister Adly Zahari said the establishment of the Melaka Special Select Committee on Competency, Accountability and Transparency (Melcat) proved the state government's transparency in its administration.
He said the improvements implemented by the state government would benefit the people from all levels and Melcat would serve as the place for the people to lodge a complaint.
"Melcat is not a body to persecute or arrest anyone but it is formed to benefit the people," said Adly in his winding up speech at the Melaka State Legislative Assembly here today.
Adly said Melcat would give space to the people, including the civil servants, to lodge direct complaint on issues involving government administration.
He said the appointment of two elected representatives from the opposition as members of Melcat also proved the state government's transparency in practising checks and balances in its administration.
Based on his own experience to receive various complaints from the people during Meet the People day (HBR) held on Fridays at the Seri Bendahara, Ayer Keroh, he knew that Melcat was needed for the people to voice their grouses.
On Thursday, the state assembly passed the motion to establish the Melcat that would be chaired by Damian Yeo Shen Li (DAP-Duyong), alongside other members, namely, Alex Seah Shoo Chin (DAP-Kesidang); Datuk Dr Wong Fort Pin (DAP-Bemban); Gue Teck (PKR-Klebang); Datuk Roslan Ahmad (BN-Merlimau) and Datuk Nor Azman Hassan (BN-Pantai Kundor).
Speaker Datuk Omar Jaafar then adjourned the sitting sine die.
--BERNAMA