Sabah State Assembly passes 2019 Budget

Last Update: 14/11/2018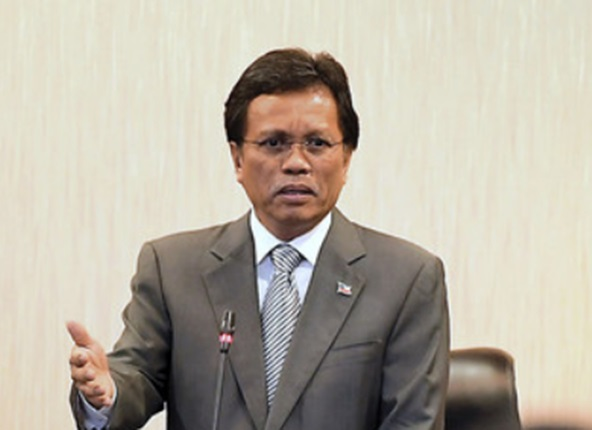 KOTA KINABALU, Nov 14 (Bernama) -- The Sabah Legislative Assembly tonight passed the RM4.16 billion State Budget for 2019.
Chief Minister Datuk Seri Mohd Shafie Apdal, who is also State Finance Minister, tabled the surplus budget on Nov 9.
"The budget emphasises on financial planning that reflects the state government's aspiration to boost its economic growth and improve the wellbeing of the people, taking into account the internal and external environment, as well as the challenges of globalisation," Mohd Shafie said when winding up debate for his ministry here today.
He said the state government believed that state's economic wealth should be enjoyed and shared fairly and equitably among the people of Sabah irrespective of their ethnic group, race or religion.
The budget is comprehensive, progressive, inclusive and far-sighted, with emphasis on sustainable development, he said, adding that it focused on the growth of productive sectors to boost economic development towards creating jobs and income opportunities for both the people and the government.
Mohd Shafie brushed aside an alternative budget proposal of RM16.6 billion presented by Datuk Dr Jeffrey Kitingan (Solidariti-Tambunan), when debating the state budget, as impractical and "could take Sabah to the path of destruction."
"I say so because the financial resources listed by him (Jeffrey) are not yet certain to enable us to collect them," he said, dismissing the suggestion as merely a dream.
Mohd Shafie said to ensure that the state finances are well managed, the government needs to lay out its expenditure based on its projected revenue collection.
-- BERNAMA