Sabah to increase manufacturing sector's revenue contribution to 35 pct

Last Update: 14/11/2018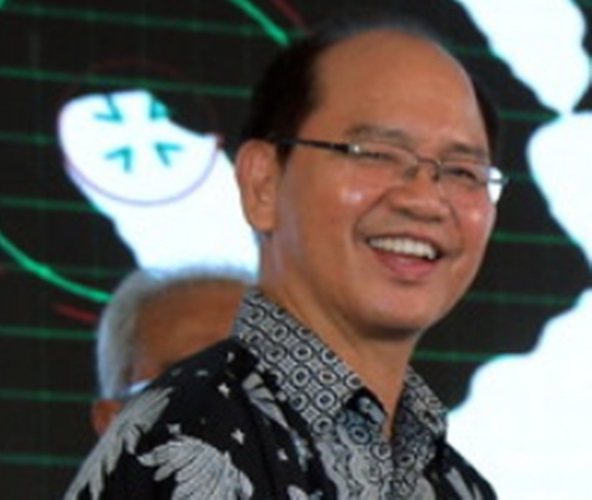 KOTA KINABALU, 14 Nov (Bernama) -- Sabah is targetting to increase the manufacturing sector's contribution to the state's revenue from the current 7.3 per cent to 35 per cent, says Deputy Chief Minister Datuk Wilfred Madius Tangau.
Madius said the manufacturing sector grew 5.3 per cent last year compared with a 3.5 per cent contraction in 2016.
"The sector's contribution to the state's gross domestic product (GDP) fell slightly to 7.3 per cent in 2017 from 7.5 per cent in the year before.
"By growing the manufacturing sector, the state government is also working to increase the per capita income from US$5,000 to US$15,000 once Sabah achieves the status of a developed state," he said when winding up the debate for his ministry at the State Assembly here today.
Madius, who is also the State Trade and Industry Minister, said Sabah's economy grew by 8.2 per cent in 2017 compared with the country's 5.9 per cent.
He pointed out that the state was among the seven which recorded higher growth than the national rate.
"The state's GDP per capita also increased slightly to RM23,979 last year from RM21,086 in 2016," Tangau said.
The deputy chief minister said the new incentives introduced by the state, such as the reduction of quit-rent from 1.0 per cent to 0.75 per cent beginning Jan 1, 2019, would be able to attract more investors into Sabah.
"This incentive is reserved for developing new industries which will offer 100 job opportunities to local residents," he said.
Meanwhile, Madius said in line with the Industrial Revolution 4.0, the state had taken steps to grow the digital economy by developing e-Commerce which can help develop the Digital Free Trade Zone.
"This will prepare a conducive environment for companies who use the digital economy to sell their products in a borderless market," he added.
-- BERNAMA