Auditor General and MACC to sit in all Sarawak project award committees

Last Update: 14/11/2018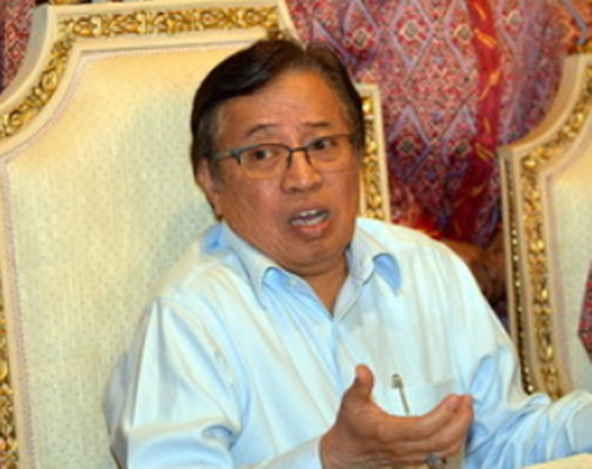 KUCHING, Nov 14 (Bernama) – The Sarawak government will include the Auditor-General to sit in all its project award committees under the State Tender Board chaired by the State Financial Secretary, said Chief Minister Datuk Patinggi Abang Johari Tun Openg.
The Chief Minister said he would also be inviting the Malaysian Anti-Corruption Commission (MACC) to attend the state tender meetings.
He said this was to further enhance its excellent achievement and good record of governance.
"I wish to repeat to members of the opposition in the August House if they wish to challenge us, challenge us with facts and not simply create perception to the public and make character assassination.
"That is cheap politics and I want to call on all Sarawakians not to fall prey to this cheap politics of the opposition," said the chief minister in his winding-up speech on the last day of the State Legislative Assembly sitting, here today.
Abang Johari said the objectives of the opposition members were to bring down the government using perception and not using facts because they did not have the facts.
"I am not governing the state for my own personal benefit. This is about our state and our people and our future.
"This is not a game of cards and I will not allow this State to be destroyed by cheap politics. Only the State Tender Board and the State Cabinet decide on projects to be implemented and not by any government heads," he added.
He said the government of Sarawak should deliver to the people of Sarawak at all costs and no expense would be spared.
"Our people have been left too far behind, and we must catch up. If the federal government does not help us, we will help ourselves," he said, adding that he would exhaust all avenues to deliver to the people of Sarawak.
He thanked members of the August House for speaking as one voice on the concern of the Consultative Committee regarding MA 63 when the interests of Sarawak were at stake.
-- BERNAMA