Sarawak allocates RM2 billion for 7,283 rural transformation projects

Last Update: 14/11/2018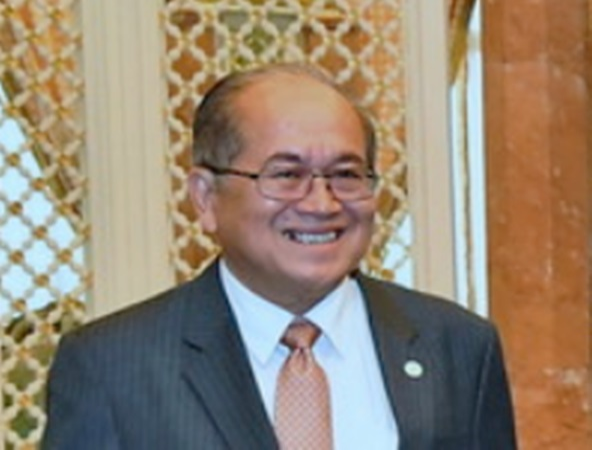 KUCHING, Nov 14 (Bernama) – The Sarawak state government has allocated a total of RM2.0 billion from 2015 to 2018 for implementation of 7,283 Rural Transformation Projects (RTP) in the state, says Deputy Chief Minister Datuk Amar Douglas Uggah Embas.
The Minister for Modernisation of Agriculture, Native Land and Regional Development said as at Oct 30 2018, 4,402 projects or 60.4% of the total number of projects had been completed while the remaining 2,881 projects were still at various stages of implementation.
"The state government is committed to improve the basic infrastructure, utilities and social amenities in the rural areas to enable the rural communities to enjoy a better quality of life," Uggah said in his winding up speech for his ministry at the Sarawak Legislative Assembly here today.
He said the state government was aware that there were many aspiring agriculture entrepreneurs especially youths who were interested to venture into agriculture but had no sizeable land to start with.
In this regard, Uggah said the Chief Minister had approved two agro parks in Samarahan and Sarikei with an allocation of RM50 million each while his constituency, Bukit Saban had been identified as a potential area for the next agro park.
Uggah also said that the adoption of digital technologies has been increasing in every industry including agriculture and pointed out that these technologies provide end-to-end solutions and offer substantial value for farmers to better manage their farm operations, enhance crop production and increase income.
"My ministry believes in the potential of smart farming as the way forward to transform the agriculture sector," he added.
Therefore, he said his ministry is currently in the process of upgrading Permanent Production Park (TKPM) facilities at Rampangi and was expected to be completed by the second quarter of 2019.
Meanwhile, he said under the State Digital Economy Initiatives, RM15.5 million has been approved in 2019 for various departments within the ministry.
"In our effort to expand our global market access for the State's agricultural products, my ministry applauds the move made our Chief Minister to open trade and tourism office in Singapore and in other ASEAN countries that will serve as the trading and communication hub between Sarawak exporters and the business community in Singapore and the rest of the region.
-- BERNAMA