Sufficient food supply during monsoon season - Salahuddin

Last Update: 13/11/2018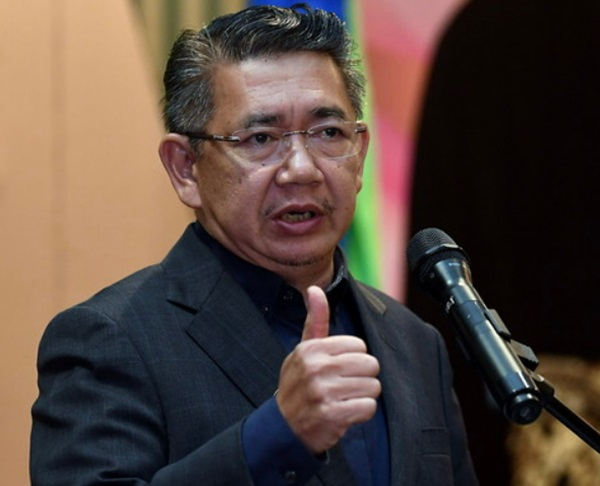 SERDANG, Nov 13 (Bernama) -- The government has assured of sufficient food supply, including agriculture produce, to meet the needs during the monsoon season.
Agriculture and Agro-based Industry Minister Datuk Salahuddin Ayub said preparations had been made since six months ago to ensure there would be adequate food stock in the eventuality of a disaster in the country.
"If there is going to be a shortage in food supply, it will only be for meat, but we are prepared with a plan to import it from other countries," he told reporters after opening the 8th International Agriculture Congress and the 6th International Symposium for Food and Agriculture here today.
In another development, Salahuddin said the ministry would step up control to ensure the local durian varieties, especially seedlings, were not taken out of the country.
"The relevant agencies under the ministry have to step up quarantine to ensure the Musang King, is not easily taken out of the country and planted widely in other countries,"he said, adding that there was an attempt to plant the durian variety in Thailand, but found the soil there not suitable.
-- BERNAMA