RM500 special payment proposal for Kedah civil servants

Last Update: 11/11/2018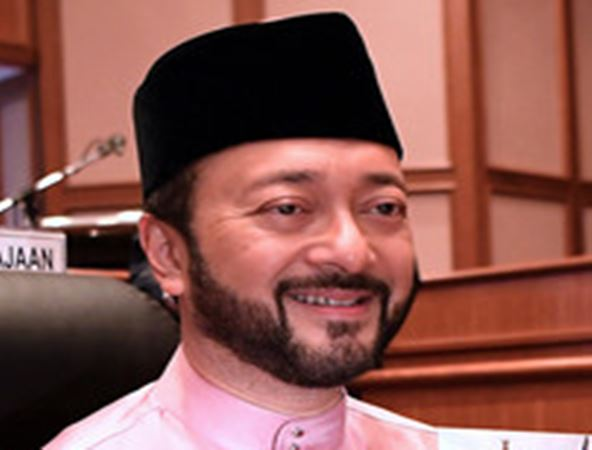 ALOR SETAR, Nov 11 (Bernama) -- The Kedah government today proposed special payment of RM500 to all state-appointed civil servants in Grade 54 and below, which will be paid in December.
Menteri Besar Datuk Seri Mukhriz Tun Mahathir proposed the special payment during the tabling of the State Budget 2019 at the Kedah State Legislative Assembly here.
"This special payment is to show appreciation of the services and contributions of civil servants in the state as well as to assist them making preparations for children's schooling session," he said.
The payment will benefit 4,416 permanent employees and 322 contractual staff.
During the tabling of the state budget, Mukhriz also hoped that the people would understand the real situation and to support the state government's commitment in prospering Kedah and the lives of the people.
-- BERNAMA