Investor confidence in Malaysia will not be affected: Ong

Last Update: 09/11/2018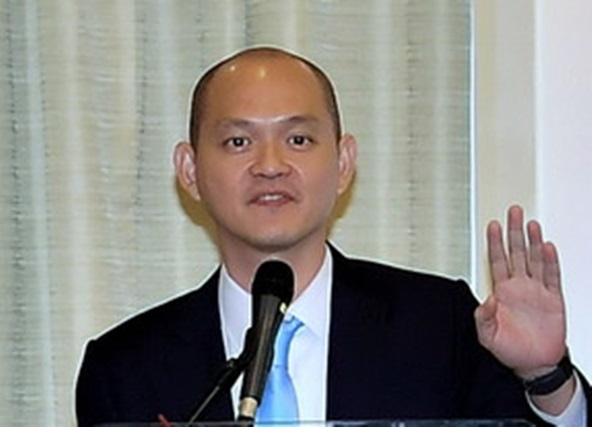 SERI KEMBANGAN, Nov 9 (Bernama) -- Investors' confidence in Malaysia will not be affected as the concerns of rating agencies have been addressed, said Deputy Minister of International Trade and Industry Ong Kian Ming.
He said this was following the visit by the Minister of Finance Lim Guan Eng to Singapore and Hong Kong recently, during which Lim had held meetings with some credit rating agencies.
"I think what was made it clear is that the increase in the budget deficit and the new tax reliance are something that is temporary.
"It is something that we need in the short term to cover the shortfalls, and pay back the Goods and Services Tax as well as the income tax refund," he told reporters after the Dialogue on 2019 Budget and Industry 4.0 here, today.
Meanwhile, on Lynas' public hearing scheduled on Nov 11, Ong said the Ministry of International Trade and Industry (MITI) will also participate and give the necessary information that have been requested.
"We are confident the public hearing process will be one that is open, fair and transparent.
"What we want to do is to give the most accurate and relevant information to the committee of Lynas plant because that is part of ensuring the process is transparent," he added.
The dialogue session held today was to connect with local businesses and share about opportunities for upgrading under the newly launched National Policy on Industry 4.0 (Industry4WRD) blueprint and 2019 Budget.
In the 2019 Budget, an allocation of RM210 million will be set aside for Industry4WRD implementation for the 2019-2021 period.
"While the key allocation is still being worked out in the budget process, the key activities anticipated under the blueprint include a readiness assessment to be carried out by Malaysia Productivity Corporation for 500 Small and Medium Enterprises to identify the gaps in readiness for Industry 4.0 and provide recommendations.
"Another effort is upgrading the high-speed broadband coverage at selected industrial parks, as connectivity is a key requirement for smart manufacturing," he said.
-- BERNAMA