Penang laying groundwork for micro-home shophouses

Last Update: 09/11/2018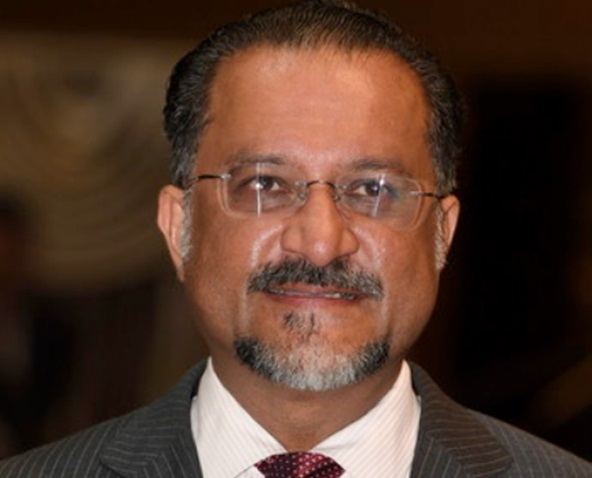 GEORGE TOWN, Nov 9 (Bernama) – The Penang state government is laying the groundwork to coax inhabitants back into the George Town Unesco World Heritage Site after many departed due to high rent and property being sold off to investors for big profit.
State housing, local government, town and country planning committee chairman, Jagdeep Singh Deo, said the micro housing concept for shophouses will attract people to move back in through affordable rent.
He said that the enclave's status as a national heritage has indirectly contributed to the situation and was a factor for many traders to close shop and people to leave.
Jagdeep was replying to a query from Gooi Zi Sen (PH-Pengkalan Kota) during the state legislative assembly sitting today on the state government's plans and policy for 'repopulating George Town'.
He said the state government has mapped the topology of the 259.42ha site and identified Category I and II buildings (which must be conserved as original), as well as those that permit redevelopment (ie. infill and replacement).
"A RM3 million Heritage Habitat Seed Fund has been started with the money channelled to Category II building owners who intend to offer long-term tenancy," Jagdeep said.
The aid is a way to acknowledge the contribution of heritage building owners and long-term renters to the area's cultural heritage and values.
Jagdeep said the fund will help with the cost of professional fees, as well as restoration and building material for those selected.
-- BERNAMA