Man who puts nephew in washing machine jailed two months

Last Update: 09/11/2018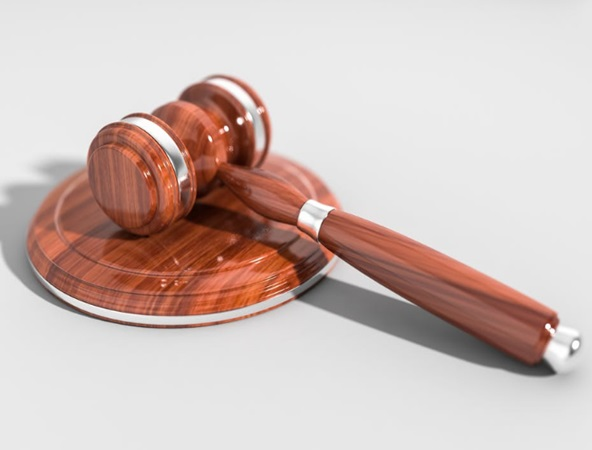 KUALA KUBU BHARU, Nov 9 (Bernama) -- A salesman who put his three-year-old nephew in a washing machine, which automatically locked itself, at a self-service launderette in Bukit Sentosa, Rawang here, was sentenced to two months' jail by the Magistrate's Court here today for endangering the child's life.
Sessions Court judge Azmil Muntapha Abas, sitting as a magistrate, handed down the sentence on Muhammad Irwan Abdul Jalil, 27, after the man changed his plea to guilty.
He had pleaded not guilty when charged with the offence last Oct 9.
Muhammad Irwan, who is divorced, was ordered to serve the jail sentence from the date of his arrest on Oct 3.
??????Before handing down the sentence, ?Azmil Muntapha told Muhammad Irwan that his action in putting a child in a washing machine could endanger the kid's life.
"If the washing spin were to spin, what would happen to the child because the equipment at the launderette is for washing clothing, not for play," he added.
?Azmil Muntapha also asked Muhammad Irwan whether he had apologised to his sister, who is the boy's mother, for his action and he said he had.
Muhammad Irwan was charged with endangering his nephew's life by putting the boy in a washing machine at a self-service launderette at Section BS1, Bandar Bukit Sentosa, Hulu Selangor, at 12.30 am last Oct 2.
The charge was made under Section 336 of the Penal Code, which provides an imprisonment for up to three months, or maximum fine of RM500, or both, upon conviction.
Earlier during mitigation, Muhammad Irwan, who was unrepresented, said he earned RM1,000 a month and was supporting his mother and youngest sibling.
Deputy public prosecutor Khairulazhwa Yusrie Mohamad prosecuted.
-- BERNAMA