Police to call Farid Kamil over claim of being offered RM5 million bribe

Last Update: 09/11/2018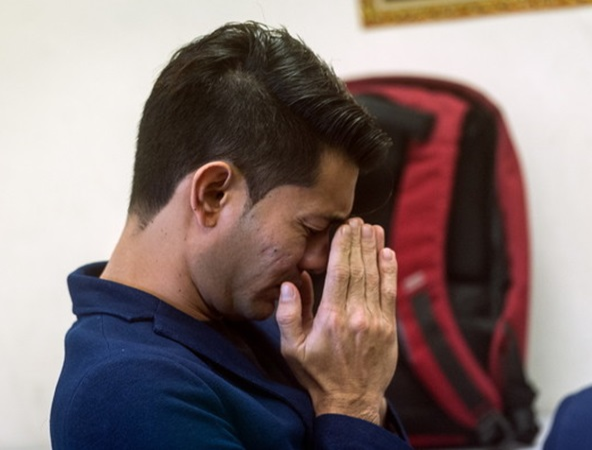 SHAH ALAM, Nov 9 (Bernama) – The police will call up actor-cum-director Datuk Farid Kamil Zahari soon to record his statement in connection with his claim of being offered bribe of RM5 million by the previous government .
Selangor Criminal Investigation Department head SAC Fadzil Ahmat in confirming the matter, said a report was lodged at the Kota Damansara police station at 6 pm yesterday by a 43 year-old man, who claimed to represent the pro-UMNO non-governmental organisation Pemantau Malaysia Baharu president Datuk Lokman Noor Adam.
"In the report, the complainant claimed to have watched a video on Youtube where Farid Kamil said he was offered RM5 million by the previous government to forgive former prime minister Datuk Seri Najib Tun Razak and his wife, Datin Seri Rosmah Mansor.
"The complainant alleged that Farid Kamil intentionally made up the story to tarnish Najib and Rosmah's image, and also claimed that if it was true, why didn't Farid Kamil report the matter to the Malaysian Anti-Corruption Commission ," he told a media conference here today.
Fadzil said the case would be investigated under Section 500 of the Penal Code for defamation.
In the video, which was uploaded in Youtube MyFokus Online last Nov 7, Farid Kamil, in a programme by Al-Hijrah TV, with the title "Nak jadi artis ke nak jadi ahli politik?" (Tobe an artiste or politician), claimed there was an attempt by the previous government to bribe him of RM5 million for him to forgive Najib and Rosmah.
-- BERNAMA