FAS extraordinary congress invalid - Tengku Amir Shah

Last Update: 09/11/2018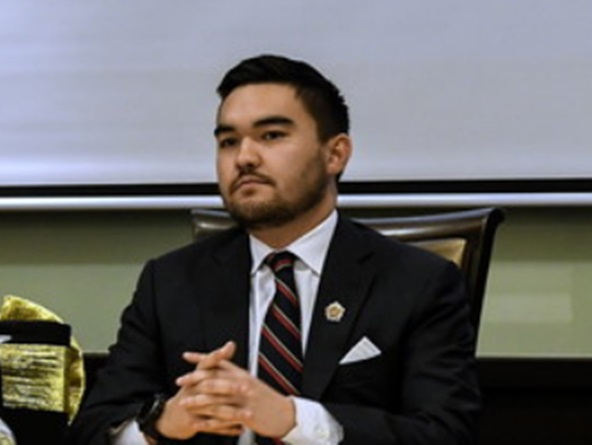 SHAH ALAM, Nov 9 (Bernama) -- Football Association of Selangor (FAS) president Tengku Amir Shah Sultan Sharafuddin today declared invalid the extraordinary congress FAS convened yesterday to elect office-bearers for the 2017-2021 term.
The meeting was held without his agreement, he said in a statement.
"Following several memos issued by the FAS general secretariat disputing the meeting, I reiterate that the meeting is invalid, did not adhere to the proper procedure and is not recognised by me and the association," he said.
Tengku Amir Shah said the meeting is invalid because it did not fulfill Article 30 of the FAS Statute because those who convened the meeting failed to show proof to the Sports Commissioner of Malaysia and Football Association of Malaysia (FAM) that they had the quorum to hold the congress.
He said FAS has held several meetings and discussions with the Sports Commissioner and FAM and has shown proof why the meeting is invalid.
Tengku Amir Shah said he does not recognise the newly-elected FAS committee, including his election as the FAS president at the meeting, and the decisions adopted at the congress.
-- BERNAMA