Police cripple fake liquor processing syndicate in South Klang

Last Update: 08/11/2018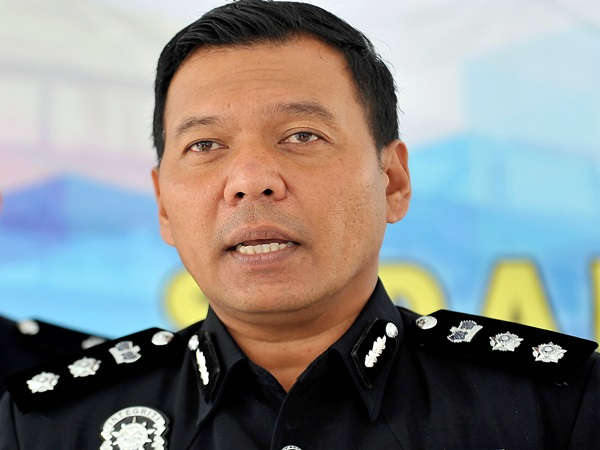 KLANG, Nov 8 (Bernama) -- Police have crippled a counterfeit liquor processing syndicate operating from a house in Kampung Telok Gong, Port Klang, here Wednesday night.
South Klang police chief ACP Shamsul Amar Ramli said they raided the premises at about 8.30pm after gathering information and intelligence on a group of Myanmar factory workers in the area.
"We arrested a 37-year-old Myanmar man and seized 1,560 cans as well as 144 boxes of counterfeit liquor of various brands, including Tiger, Kingfisher, Avigers, Pelican and Grand Royal.
"We also seized 3,633 empty bottles, a box of stickers for Grand Royal liquor and two drums containing liquor and caramel and the total seizure is estimated at RM30,000," he said in a statement today.
Shamsul Amar said the Myanmar man failed to produce a liquor business licence and admitted to processing counterfeit liquor.
After further interrogation, the suspect admitted to working with a local man, who is believed to be the mastermind.
"We found that the syndicate sold the counterfeit liquor to residents around the area at between RM5 and RM8 for every 350 millilitres.
"We are now looking for the mastermind and the case will be investigated under Section 135 of the Customs Act 1967," he said.
-- BERNAMA