Sabah MACC urges public to assist in combating corruption

Last Update: 07/11/2018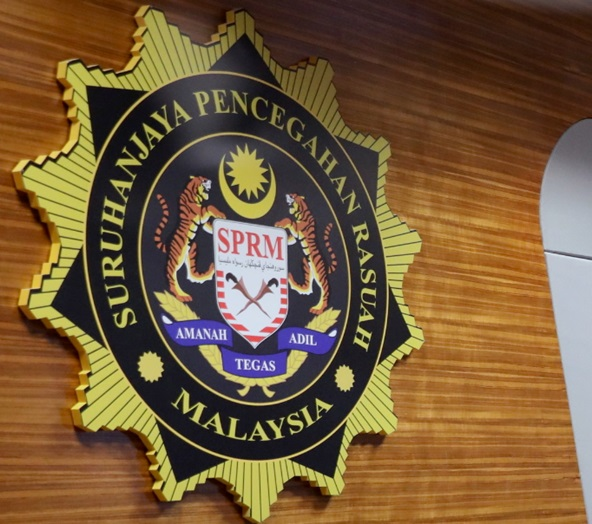 KOTA KINABALU, Nov 7 (Bernama) -- The Sabah Malaysian Anti-Corruption Commission (MACC) has called on the public to lodge complaints on corruption to the agency to assist its personnel in performing their duties.
Its director, Datuk Sazali Salbi, said the commission welcomed the cooperation of all levels so that immediate action could be taken to act on information received.
"We hope the public will come forward to assist as we only have 120 personnel in the state to carry out the task of fighting corruption," he told reporters after a friendly bowling tournament here.
Sazali added that the Sabah MACC would establish a smart partnership with several government agencies and non-governmental organisations to enable them to channel information in combating corruption at the grassroot level.
--BERNAMA