MA63 documents to serve as evidence on Sarawak's rights

Last Update: 06/11/2018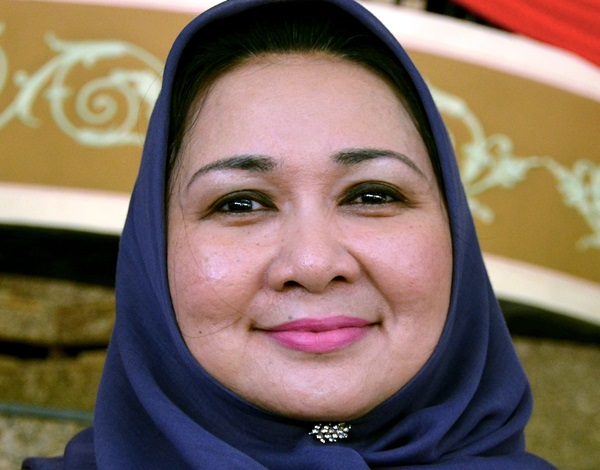 KUCHING, Nov 6 (Bernama) -- The Sarawak government will use documents related to the 1963 Malaysia Agreement (MA63), which were obtained from London, to support any claim to protect the rights of the natives of Sarawak.
Its Assistant Minister for Law, State-Federal Relations and Project Monitoring, Sharifah Hasidah Sayeed Aman Ghazali said it was also important to have the documents kept in the National Archives.
"All the documents are important, we brought them all back as we did not keep copies of the documents as evidence when the agreement was signed.
"Now the documents are safely kept at the State Attorney-General's Chambers to be reviewed," she told reporters after attending the second meeting for the third term of the Sarawak state legislative assembly here today.
She said the minutes of meetings, letters and documents from leaders of various communities were properly documented which showed how important it was then, to have the voice of the majority before an agreement was reached.
-- BERNAMA