Three teachers in remand over RM5,000 bribe

Last Update: 03/11/2018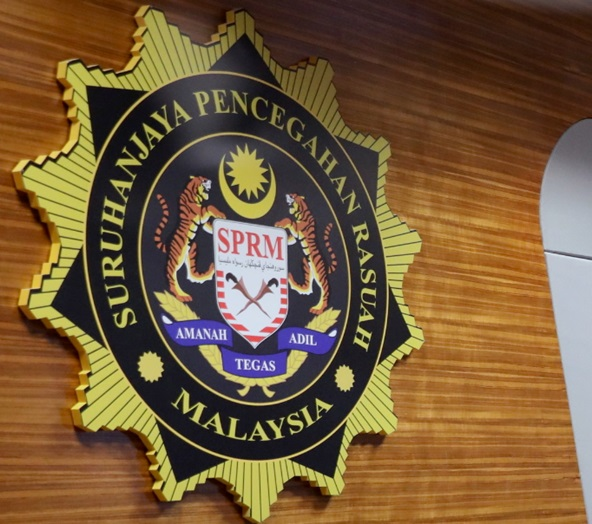 KLANG, Nov 3 (Bernama) – A headmaster of a primary school in Pandamaran and two teachers are in remand for three days from today for allegedly soliciting and accepting bribes, involving RM5,000.
The order was issued by Klang Lower Court assistant registrar Aziman Mohd Yusof for the three men to be investigated under Section 17 (a) of the Malaysian Anti-Corruption Commission Act 2009.
The suspects, aged between 35 and 52, were arrested by a MACC team at a restaurant in Taman Pendamar Indah 2, Pandamaran, at about 3.25 pm yesterday, during which MACC .
Based on preliminary investigation, one of the suspects was alleged to have solicited and accepted a bribe of RM5,000 from another teacher as an inducement for him to get the headmaster to recommend his transfer to another school.
-- BERNAMA