Duty-free status will see tourism boom for Pangkor Island

Last Update: 02/11/2018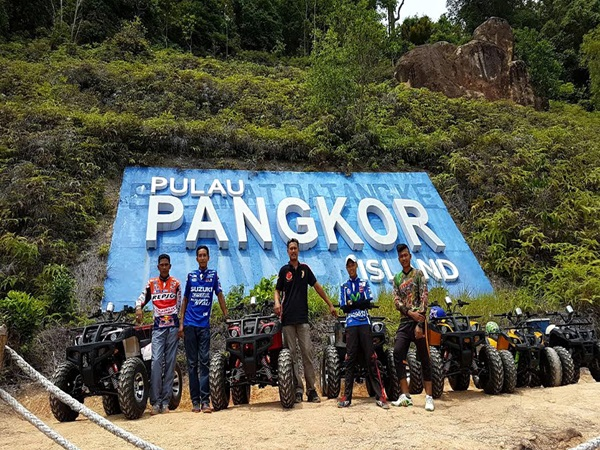 LUMUT, Nov 2 (Bernama) -- Tourist arrivals in Pulau Pangkor is expected to increase substantially with the government's move to declare it a duty-free island.
Resort operator, Asmadi Teh, 55, said he felt relieved and happy as the government had not forgotten the local residents' wish for this resort island to be duty-free, just like Langkawi Island.
He said resort, hotel and chalet operators would be among those to benefit much economically with a spike in tourist arrivals.
"We are delighted as many of us have been in the dark about the status of Pangkor Island, whether it would at last be duty-free or not with the change of government, but today our doubts have been answered.
"I am confident the government will implement the plan well which will benefit the local residents, and I hope it will become a reality soonest possible," he said when contacted, here, today.
Finance Minister Lim Guan Eng when tabling Budget 2019 in Parliament today, announced that the government would make Pangkor Island duty-free.
Meanwhile, Pulau Pangkor Taxi Association chairman, Mohamad Salleh Lebai Jusid, 78, who has been a taxi driver on the scenic island since 1961 described the move as a dream come true for him.
"The 112 taxi drivers on this island are simply over the moon and will find ways to improve the quality of our taxi service to usher in the duty-free status for this island," said the islander who lives in Kampung Teluk Gedung.
Fish product entrepreneur Rasdi Ibrahim, 45, said the move would drive forward the local residents' economy, especially the fish product makers and traders, and seafood eatery operators.
"This is also good news for the island's fishermen as the demand for fish and other seafood will substantially increase," said Rasdi, who is also the local fishermen's association chairman.
-- BERNAMA