Perak local authorities told to start community farms

Last Update: 01/11/2018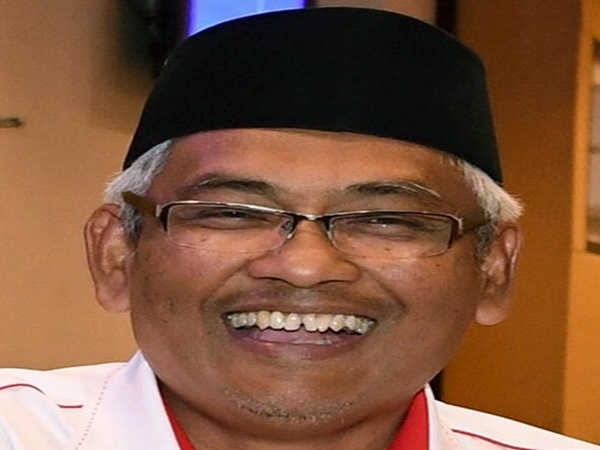 TAIPING, Nov 1 (Bernama) -- All local authorities in Perak must start community farms in their areas which would benefit the local people.
Prof Dr Abdul Aziz Bari who is Perak Education, Technology, Science and Environment Committee chairman said the move would foster a love for the environment as well as produce food products which are safe and healthy.
He said compared to the other states where land was scarce, Perak had the advantage of having land which could support farming activities.
"We must grab this opportunity, and the local authorities must identify land which can be transformed into community farms, this effort can also foster unity among the races," he told reporters after launching the Community Farm Programme held in conjunction with the World Town Planning Day 2018 for the middle zone at the Bukit Jana Land Rehabilitation Plan (RPT) here today.
Since Nov 1, 2015, 0.404 hectares of land at the Sekolah Kebangsaan Bukit Jana has been planted with various types of crops such as maize, chilli, okra, brinjals, mustard leaves, long beans and lemongrass.
Abdul Aziz said the new government was constantly working towards faster processing of land applications for agricultural, housing and industrial use.
He said with the current economic situation, every government agency must contribute to make the farm programme a success while helping the local community.
Meanwhile, Town Planning Deputy Director-General in the Ministry of Housing and Local Government Datuk Mohd Anuar Maidin said the urban farm programme was an initiative towards creating an environment which would provide a better environment to the people.
He added that the effort would also reduce carbon emission and provide a better life to the public through green practices.
"This effort will create awareness for environmental conservation," he said.
--BERNAMA