Insurance agent fined for disrupting VVIP motorcade

Last Update: 31/10/2018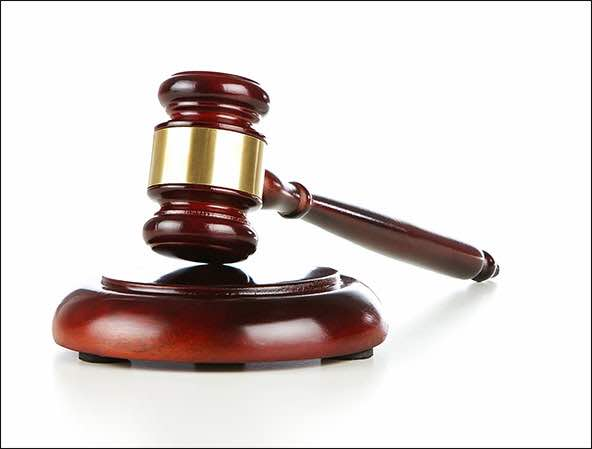 TAPAH, Oct 31 (Bernama) -- An insurance agent was fined RM5,000, in default five months' jail, by the Magistrate's Court here today for obstructing the police in discharging their public function in a motorcade escorting a VVIP (Very Very Important Person) last Thursday.
Magistrate Mohd Harith Mohd Mazlan meted out the fine on Leong Kean Beun, 32, who pleaded guilty to the charge.
Leong, who was then at the wheel of Lexus car, was charged with committing the offence by slowing down his vehicle on several occasions, thus disrupting the smooth flow of the convoy, at KM 351 of the North South Expressway (south bound), in the district of Batang Padang, here at about 5.20 pm last Oct 25.
The charge, under Section 186 of the Penal Code, provides an imprisonment for up to two years, or maximum fine of RM10,000, or both, upon conviction.
Deputy public prosecutor Fatin Farahiyah Nadzri prosecuted, while lawyer Amani Williams Hunt Abdullah, from the National Legal Aid Foundation, represented Leong.
-- BERNAMA