PAFA apologises for taking picture with Malaysia Cup at poolside

Last Update: 30/10/2018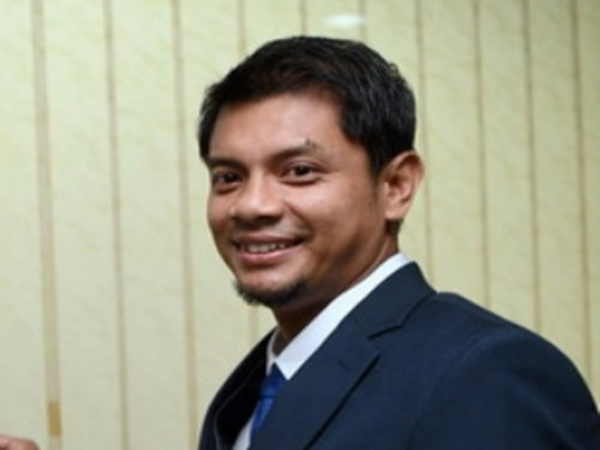 PARIT BUNTAR, Oct 30 (Bernama) -- Perak Football Association (PAFA) president, Hasnul Zulkarnain Munaim has apologised to Malaysians following a viral photo he took with the Malaysia Cup trophy at a poolside last week.
Hasnul Zulkarnain who is also the State Communication, Multimedia and NGO Committee chairman said he did not intend to belittle the pride and honour of the Malaysia Cup trophy after he was photographed with the trophy beside a swimming pool.
"It is my mistake, I was too excited over the Cup victory," he said in a WhatsApp posting.
"I promised not to repeat the act," he told reporters at a Malaysia Cup procession around Parit Buntar and Bandar Baru here today.
The programme was held in conjunction with Sinar Harapan carnival which will be on Saturday and Sunday at Pinggiran Sungai Kerian here.
He also called on all parties not to dispute Perak's Malaysia Cup victory and accept the fact.
"The referee had made a decision in the match and it was final, so just accept the fact that Perak are the champions," he said.
-- BERNAMA