Company supervisor charged with CBT involving RM922,500

Last Update: 30/10/2018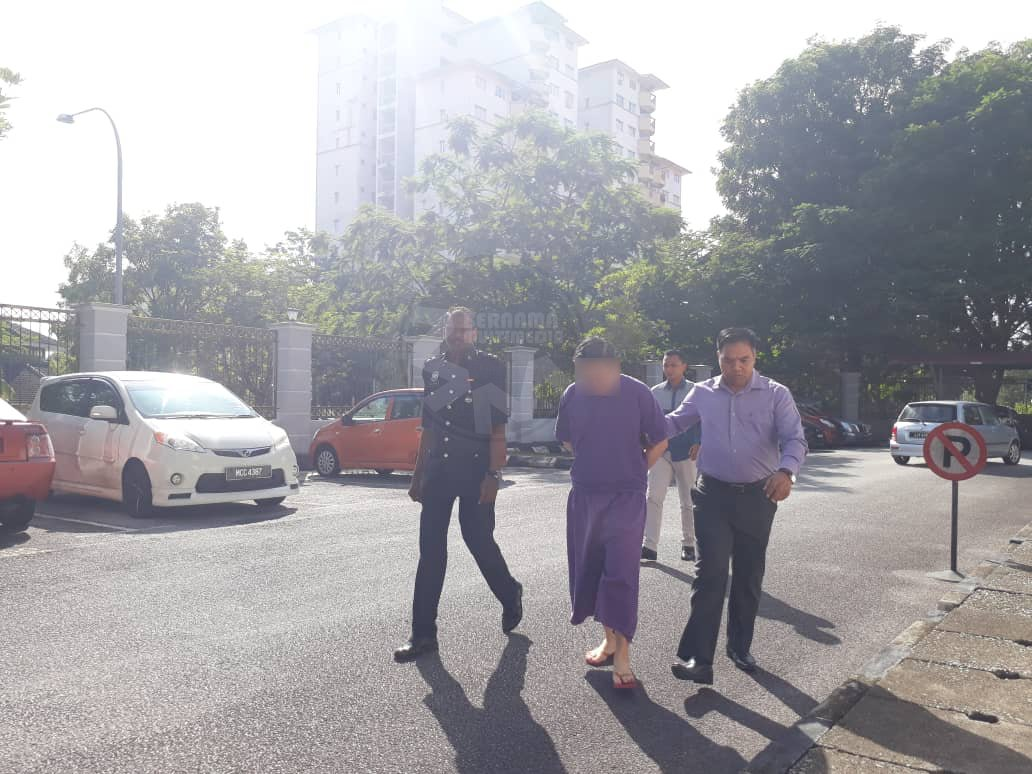 SEREMBAN, Oct 30 (Bernama) — A supervisor of a housing company pleaded not guilty in the Sessions Court here today to 17 counts of criminal breach of trust, involving RM922,500.
Wong Tse Wei, 44, who made the plea before judge G. Ramesh, was charged with committing the offences in his capacity as the agent or supervisor of Great Five Development Sdn Bhd, who was entrusted with property belonging to the company.
The offences were allegedly committed between January and April 2016.
The charges were made under Section ???????409 of the Penal Code which provides and imprisonment for up to 20 years and whipping and fine, if found guilty.
Ramesh set bail at RM70,000 in one surety for all charges and also ordered Wong to report himself at the Seremban police station on the first Sunday of every month.
The court set Nov 26 for mention.
Deputy public prosecutor Norshazwani Ishak prosecuted, while lawyer J. Ravin represented Wong.
—BERNAMA