State holiday on Monday if Perak wins Malaysia Cup

Last Update: 27/10/2018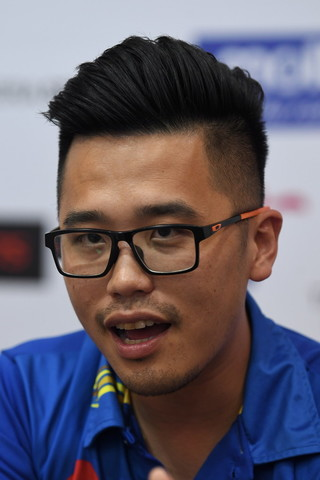 BATU GAJAH, Oct 27 (Bernama) -- This Monday (Oct 29) will be a state holiday if Perak wins the Malaysia Cup final against Terengganu tonight at the Shah Alam Stadium
State Youth and Sports Development Committee chairman Howard Lee Chuan How said the matter was decided after a discussion with Menteri Besar Ahmad Faizal Azumu in accordance with the Holidays Act 1951.
He spoke to reporters at the 'Jom Niaga Akademi Pembangunan Belia Malaysia (APBM)' programme here today.
Lee said the state government would be rewarding the players and officials of the Perak football team if they clinched the Malaysia Cup.
The last time Perak won the Malaysia Cup was in 2000 after it defeated Negeri Sembilan 2-0 at the same venue.
-- BERNAMA