PKR Election: Azmin leads in Kedah

Last Update: 26/10/2018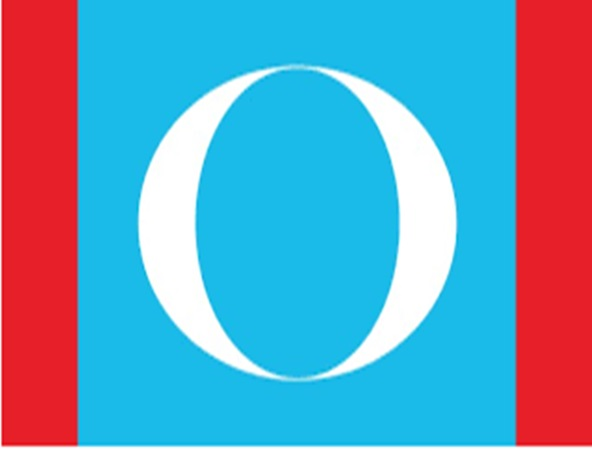 ALOR SETAR, Oct 26 (Bernama) -- Datuk Seri Mohamed Azmin Ali was in the lead over his rival Mohd Rafizi Ramli in the contest for the number two spot in the party polls following the conclusion of the first phase of state-level elections held at 10 divisions in Kedah today.
The 10 divisions are Kuala Kedah, Alor Setar, Kubang Pasu, Pendang, Sik, Padang Terap, Pokok Sena, Baling, Langkawi and Jerlun.
According to its website www.pemilihankeadilan2018.com, Mohamed Azmin, who is also Economic Affairs Minister, received 1,148 votes while Mohd Rafizi, a former MP of Pandan, received 1,031 votes.
However, the decision will only be finalised by the central election committee (JPP) once the doubtful vote boxes are processed.
The two-day state polls will continue tomorrow with voting process at five more divisions, namely, Jerai, Merbok, Sungai Petani, Padang Serai and Kulim-Bandar Baharu.
The election was held today after the polls on Sept 22 was cancelled due to some problems faced during the voting process.
-- BERNAMA