MBPP sets up special committee to probe into Bukit Kukus landslide

Last Update: 26/10/2018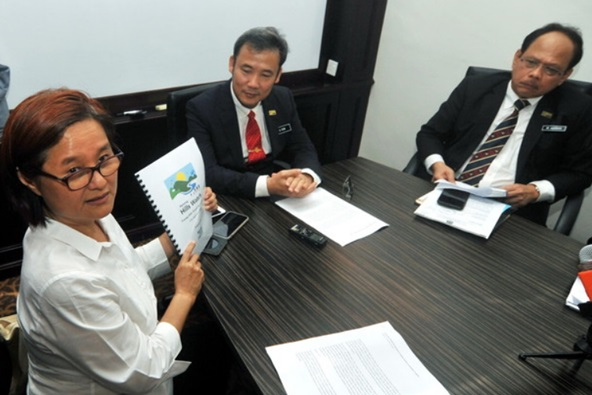 GEORGE TOWN, Oct 26 (Bernama) -- The Penang Island City Council (MBPP) has set up a special committee to investigate the cause and identify the parties that should be held responsible for the landslide at the construction site of the paired highway in Jalan Bukit Kukus, Paya Terubong here, which claimed nine lives, last Friday.
Mayor Datuk Yew Tung Seang said the committee, chaired by himself, also comprised MBPP secretary, its technical team and professionals.
"The state government had also set up a special committee to investigate the cause of the landslide, apart from the investigations currently being carried out by the police, Department of Occupational Safety and Health (DOSH) and the Construction Industry Development Board (CIDB).
"Let's give them some space to carry out detailed probe into the case and to ascertain whether there were elements of negligence in the incident. Our investigation is also ongoing and I promise to announce the findings once it's ready."
He said this to reporters here today after receiving a memorandum from Penang Forum, a coalition of public interest civil society groups, calling for the MBPP and the state government to be transparent in disclosing the findings of the investigations to the public.
Penang Forum had earlier held a peaceful gathering in front of the City Council to show solidarity with the victims of the landslide and in protest against hill slope development in Penang.
-- BERNAMA