Number of flood victims in Hilir Perak drops to 202

Last Update: 26/10/2018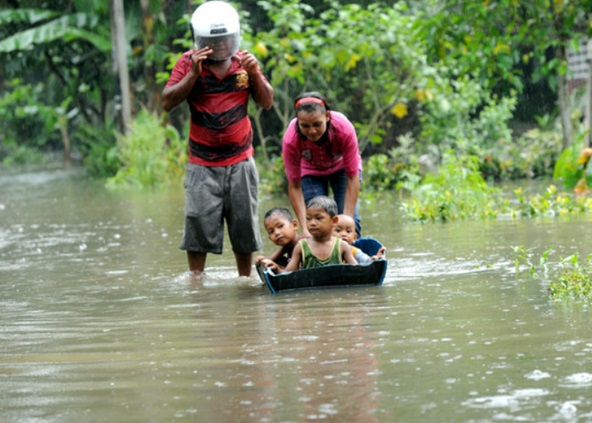 TELUK INTAN, Oct 26 (Bernama) – The number of flood victims in the Hilir Perak district decreased to 202 from 54 families as of 8 pm compared to 223 people in the morning.
According to Hilir Perak District Disaster Management Secretariat, the victims were still stationed at the temporary evacuation centre at Sekolah Kebangsaan (SK) Changkat Jong, here, since Wednesday.
"There were 47 men, 58 women, 55 boys and 42 girls staying at the centre," the statement said.
All the victims from Kampung Batu 9, Batu 8 and Batu 7 in Changkat Jong had to be transferred to the evacuation centre after their village was inundated with flood waters at about 5 am on Wednesday from the swollen Sungai Bidor following heavy rain the day before.
Yesterday, three temporary evacuation centres were officially closed, namely Kampung Matang Gelugor Community Hall and Sekolah Kebangsaan (SK) Temerlok, Trong, both in Larut Matang Selama district and Kampung Tebing Tinggi Community Hall in Kampar district.
-- BERNAMA