1,995 entrepreneurs benefit from BEEP grants amounting to RM189 mln

Last Update: 25/10/2018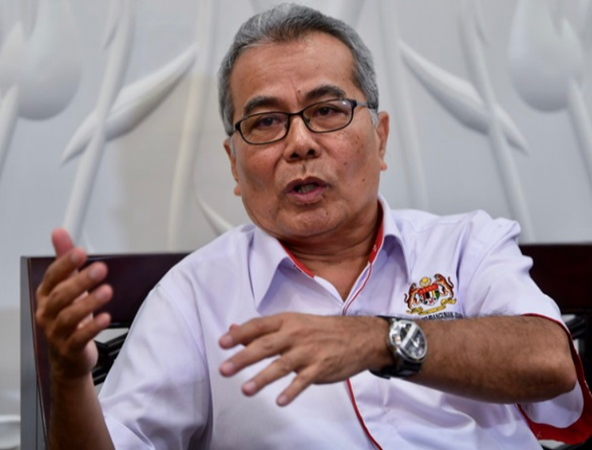 ALOR SETAR, Oct 25 (Bernama) – About 1,995 entrepreneurs nationwide have benefited from the Bumiputera Small and Medium Enterprises (SMEs) Enhancement Programme (BEEP) with grants amounting to RM189.26 million, disbursed from 2011 until Sept 30 this year.
Entrepreneur Development Minister Datuk Seri Mohd Redzuan Md Yusof said BEEP was set up to develop the capability and capacity of Bumiputera SMEs through an integrated aid package to help create dynamic and competitive entrepreneurs.
"Many entrepreneurs who have benefited from the BEEP programme and for entrepreneurs in Kedah and Perlis a total of 106 BEEP applications have been approved with grants amounting to RM13.35 million.
"In addition, we also launched the Tunas Usahawan Belia Bumiputera (TUBE) programme which is a government initiative to increase the number of youths venturing into business which involves a three-phase implementation comprising physical training, basic business workshops and grant aid," he said.
Earlier, he and more than 800 entrepreneurs from various sectors and disciplines from around the state attended the Bumiputera Entrepreneur Empowerment Convention which was also attended by Deputy Entrepreneur Development Minister Dr Mohd Hatta Ramli and the ministry's Secretary-General Wan Suraya Wan Mohd Radzi.
In a separate programme, Mohd Redzuan launched the Mini One-Stop Centre for Entrepreneurs in Alor Setar in an effort to help disseminate information and provide advisory services to entrepreneurs and SMEs in the state.
-- BERNAMA