Doping: 'triamcinolone' administered on Perak judo athlete according to permitted dosage, method

Last Update: 25/10/2018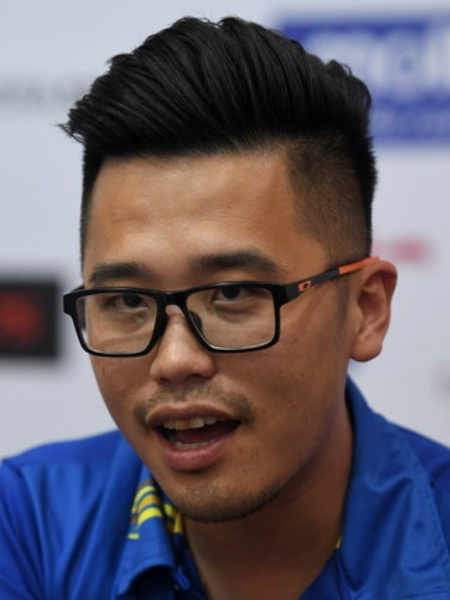 IPOH, Oct 25 (Bernama) -- The 'triamcinolone' steroid administered on a Perak judo athlete who competed at the 2018 Malaysia Games (Sukma) recently was according to permitted dosage and prescribed method.
Perak Youth and Sports Development Committee chairman Howard Lee Chuan How said the steroid was injected in the 21-year-old's joint area.
Lee said although triamcinolone was a prohibited substance for competing athletes, according to the World Anti-Doping Agency (WADA), injecting it on intra-articular joints was allowed.
"It is allowed regardless of whether the athlete is in competition or out of competition," he said in a press conference here today.
Besides that, Lee said the report from the Anti-Doping Agency of Malaysia (Adamas) showed that samples taken for the doping test were confirmed to contain 30ng/ml of 'Triamcinolone Acetonide Parent', which was well within the allowed dosage.
Lee said the athlete had suffered a serious shoulder injury on Sept 6 while undergoing training before he was rushed to the Raja Permaisuri Bainun Hospital here for treatment.
He said the medical officer in charge had performed 'intra-articular injection' in the joints to heal the injury and reduce pain for the athlete.
Lee also expressed regret that although the hearing process for the anti-doping test had yet to be finalised, the issue had already received widespread coverage.
"Although the name of the athlete is not stated, but when the names of the event, medal and state are mentioned, its as though it (positive doping charge) has been finalised.
"The state government wishes to emphasise that there is no element of (subtstance) abuse in the case," he said, adding that he would work on clearing the name of the athlete.
-- BERNAMA