Peka urges Penang state government to stop all hillside development

Last Update: 20/10/2018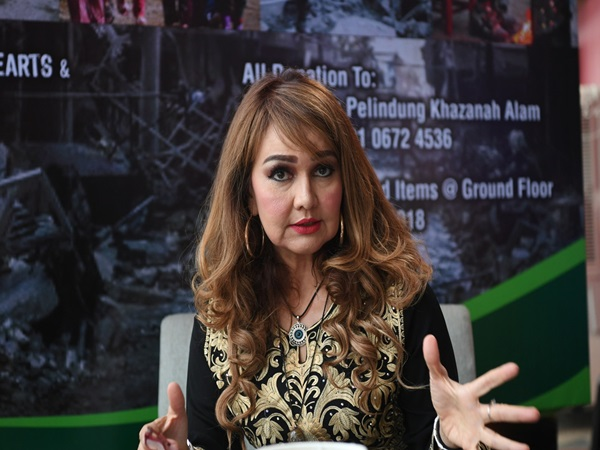 KUALA LUMPUR, Oct 20 (Bernama) – Pertubuhan Pelindung Khazanah Alam Malaysia (Peka) today urged the Penang state government to stop all hillside development immediately in light of the recent fatal landslide in Bukit Kukus.
Its president Puan Seri Shariffa Sabrina Syed Akil in a statement here said although the actual reasons behind the latest landslide are yet to be ascertained, it is clear that rampant development of Penang's hills and slopes is a foolhardy venture that has and will continue to result in fatal incidents.
"Peka Malaysia, along with many other concerned non-governmental organisations (NGOs), has highlighted this issue repeatedly to the authorities, but have been greeted with muted silence and more recently, open scorn and ridicule.
"Chief Minister Chow Kon Yeow must take this issue as an opportunity to show us that they (the state government) are capable of seeing the error of their ways and that they can listen to and accept advice, especially when they disagree with it," she said.
Shariffa Sabrina said NGOs are not the enemy of the government, and they are merely concerned citizens who want the best for all Malaysians and the country.
The tragedy at Jalan Bukit Kukus in Paya Terubong has caused four foreign workers to die, three left injured, while five others are still feared to be trapped under the rubble following the incident at 1.56 pm yesterday.
The incident which occurred following heavy rain in the state since Thursday evening, caused the hilly area to collapse, burying the containers and workers' quarters at the construction site.
-- BERNAMA