Pasir Mas police dispose of fireworks, fire-crackers worth RM125,000

Last Update: 11/10/2018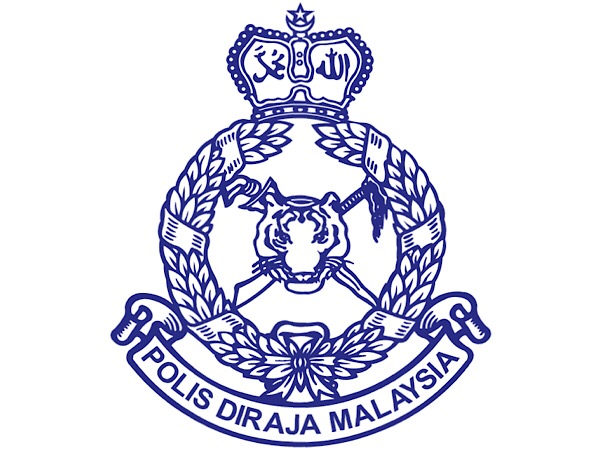 PASIR MAS, Oct 11 (Bernama) -- Police have disposed of several types of fireworks and fire-crackers worth RM125,000 by burying the items which were seized in 2017 until September this year.
Pasir Mas District Police Chief ACP Abdullah Mohammad Piah said attempts had been made to smuggle these items across the Malaysia-Thailand border in Kelantan, mostly during the Hari Raya Aidilfitri and Chinese New Year festival seasons.
Speaking to reporters at the Tendong Police station here today, Abdullah said police will continue to combat smuggling activities at the border areas and the public are urged to provide information on them.
On police preparations for the monsoon season in Pasir Mas, Abdullah said 400 personnel will be deployed to help the affected villagers.
"We will also patrol the low-lying areas which are affected by the floods as well as the higher grounds where the public will place their vehicles so as to prevent thefts," he said.
-- BERNAMA