Nationhood education must be strengthened - Tengku Abdullah

Last Update: 09/10/2018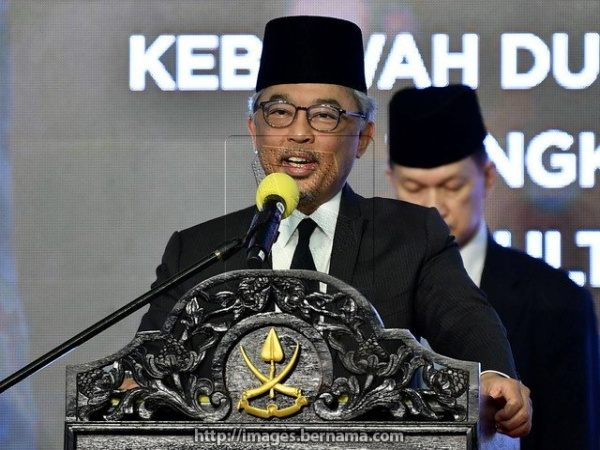 LIPIS, Oct 9 (Bernama) -- Nationhood education in schools and tertiary institutions in the country must be strengthened and developed to build a love for the country among the people especially the younger generation.
Pahang Regent Tengku Abdullah Sultan Ahmad Shah said in this way, the people will be aware of the importance of the royal institution to protect national heritage and institutions.
"The Malay Rulers represent continuity of history and national heritage. The existence of the royal institution is the foundation for racial and national identity.
"However, youths today are growing up with sophisticated technological gadgets and the speed of modern trends...we are unaware of the many ideas and thinking which derail national identity and religion," he said.
Tengku Abdullah was speaking at the launch of the 'Discourse on Royalty, Constitution and Patriotism' at the Teachers' Traininng Institute, Tengku Ampuan Afzan campus here today.
Also present were Pahang Menteri Besar Datuk Seri Wan Rosdy Wan Ismail and President of the Malaysian Council of Former Elected Representatives (Mubarak) Tan Sri Dr Abdul Aziz Abdul Rahman.
He said the constitution and patriotism were the foundations of the country and the pillars of a nation's strength.
-- BERNAMA