Terengganu media practitioners prepare, distribute 'bubur asyura'

Last Update: 08/10/2018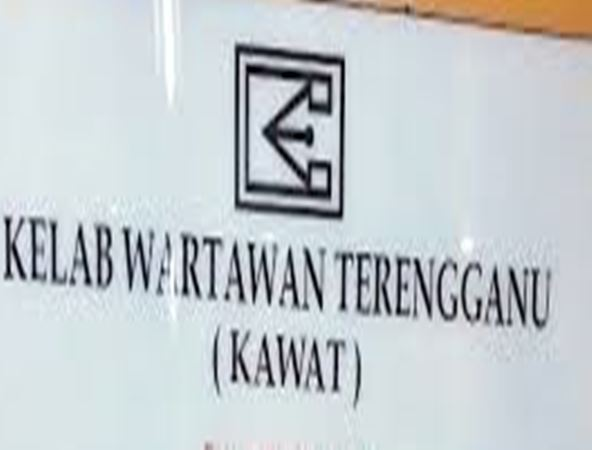 KUALA TERENGGANU, Oct 8 (Bernama) -- Their hectic schedule in chasing and disseminating news has not prevented the media practitioners from going to the ground to prepare the 'Bubur Asyura', a special rice porridge, at the Sumai Hotel here today.
Organised by the hotel, in collaboration with the RTM Terengganu Media and Recreation Club and the Terengganu Media Journalist Club (KAWAT), those involved started making preparations to cook four big pots of porridge as early as 8am.
KAWAT secretary Siti Jamilah Hanim Jamil said more than 4,800 packets of porridge were distributed to the media practitioners and members of the public near the hotel.
"Normally, media practitioners would only cover the event of other parties preparing the porridge but today all of us were there, at every step of the way, from preparing the ingredients, cooking, packaging and distributing the porridge to the public," she told Bernama today.
Among the special features of Terengganu 'Bubur Asyura' were the inclusion of slices of fried egg, fish and coconut sambals as parts of the ingredients. with black-coloured jelly as garnishing.
-- BERNAMA