Effort by independent candidate to distribute pens thwarted

Last Update: 05/10/2018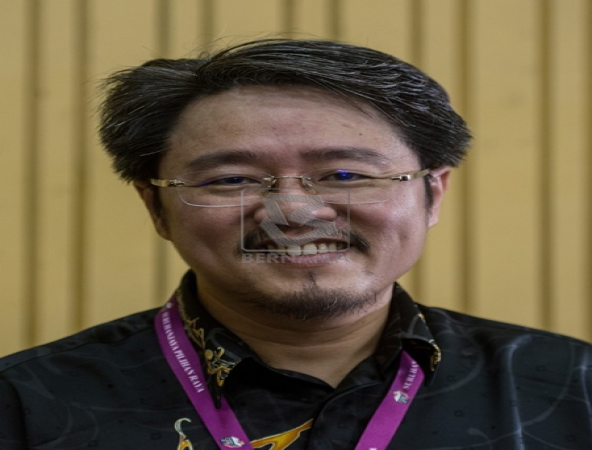 PORT DICKSON, Oct 4 (Bernama) -- The desire of independent candidate, Kan Chee Yuen, 45, to present pens to the voters as a symbol of himself during the Port Dickson parliamentary by-election campaign was thwarted after he was reprimanded by the Election Commission (EC).
Prior to this, Kan, who is one of the seven candidates at the Port Dickson Parliamentary by-election on Oct 13, said he had bought pens from several supermarkets around the district to be distributed to the voters, but concurred with the order issued by the EC through e-mail, today.
"We have not yet distributed the pens and we intend to do so this Saturday ... but the EC had sent me an e-mail, prohibiting the distributions of the pen.
"The order against the distribution of the pens is to avoid the element of bribery in my campaign, and I thank the EC for pointing out the mistake and I apologise and will abide by it," he told Bernama here today.
Kan, a management consulting expert, said the proposed distribution of the pen was to symbolically represent himself who had picked the pen logo in the ballot papers, as a symbol and would continue to buy pens and donate them to needy schools in Kuala Lumpur.
-- BERNAMA