Sabah CM receives courtesy call from West Sulawesi Governor

Last Update: 27/09/2018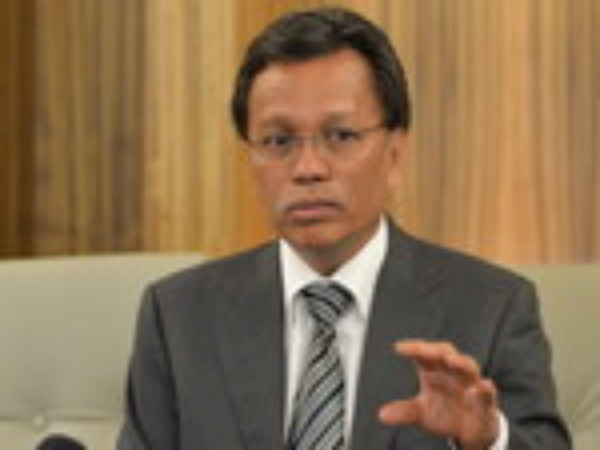 KOTA KINABALU, Sept 27 (Bernama) -- Sabah Chief Minister Datuk Seri Mohd Shafie Apdal today received a courtesy call from West Sulawesi Governor Ali Baal Masdar to discuss several forms of cooperation to be implemented by both parties.
Ali Baal and his delegation were greeted on arrival by Mohd Shafie at his office at 2.30 pm. The meeting lasted about one-and-a-half hours.
Speaking to reporters after the meeting, Ali Baal said they discussed numerous matters including on culture, trade and problems concerning the work force.
"We looked at how both parties could forge cooperation for example on the work force from West Sulawesi who were being employed in Sabah.
"As we all know, many people from West Sulawesi work here and we discussed matters such as how the government could give good protection to them and if there were problems, how we could cooperate to resolve them," he said.
In addition, he said, both parties also discussed matters concerning the economy.
"Following the meeting, we will form our own teams to look at whatever cooperation could be implemented whether in Sabah or in West Sulawesi, before we sign any agreement," he added.
-- BERNAMA