Two men with PR status fined for harbouring illegal immigrants

Last Update: 25/09/2018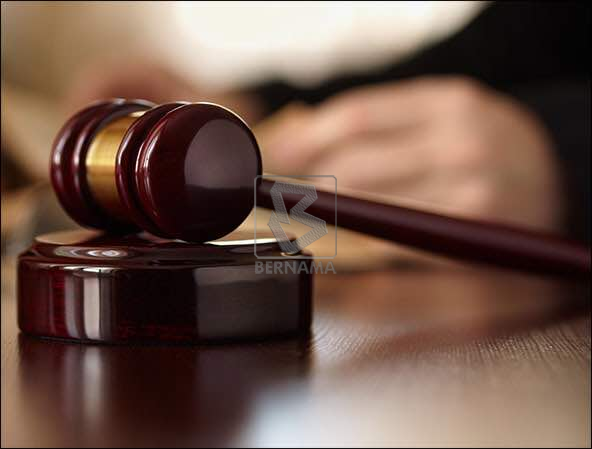 TELUK INTAN, Sept 25 (Bernama) -- Two Indonesian men with permanent resident (PR) status were fined RM60,000 in default six months' jail each by the Special Court for illegal immigrants here today for harbouring 12 illegal immigrants.
Judge Norita Mohd Ardani handed the sentence to Dulpai Anamah ,55, and Rasmat Basir, 63, after they pleaded guilty to harbouring the illegal immigrants at their rented houses at Taman Sentosa, Sitiawan at 1.50 am on Sept 13.
The charge, under Section 56(1)(d) of the Immigration Act 1959/63, punishable under Section 56(1)(bb) of the same act, carries a maximum fine of RM50,000 for each illegal immigrant or imprisonment of not less than six months and whipping.
Prosecuting officer Daeng Juremy Daeng Abu Zaaba appeared for the prosecution while the accused were unrepresented.
Meanwhile, in the same court, a Cambodian woman, Lina Nhoel, 26, was sentenced to six months jail for not possessing valid documents and unlawful return after removal.
-- BERNAMA